Where does the very special spirit of this hotel come from?
Sir Rocco Forte, one of the true experts on luxury hotels, has found a really interesting location in Munich – very central and yet secluded. Instead of the glamor of the city center, the Charles Hotel distances itself from the hustle and bustle: the access road is almost traffic-free, the neighbors are exclusive offices and apartments and large parts of the house are surrounded by the trees of the old botanical garden (the rooms on the higher floors have a view over the beautiful trees and the roofs of the city, which is wonderful).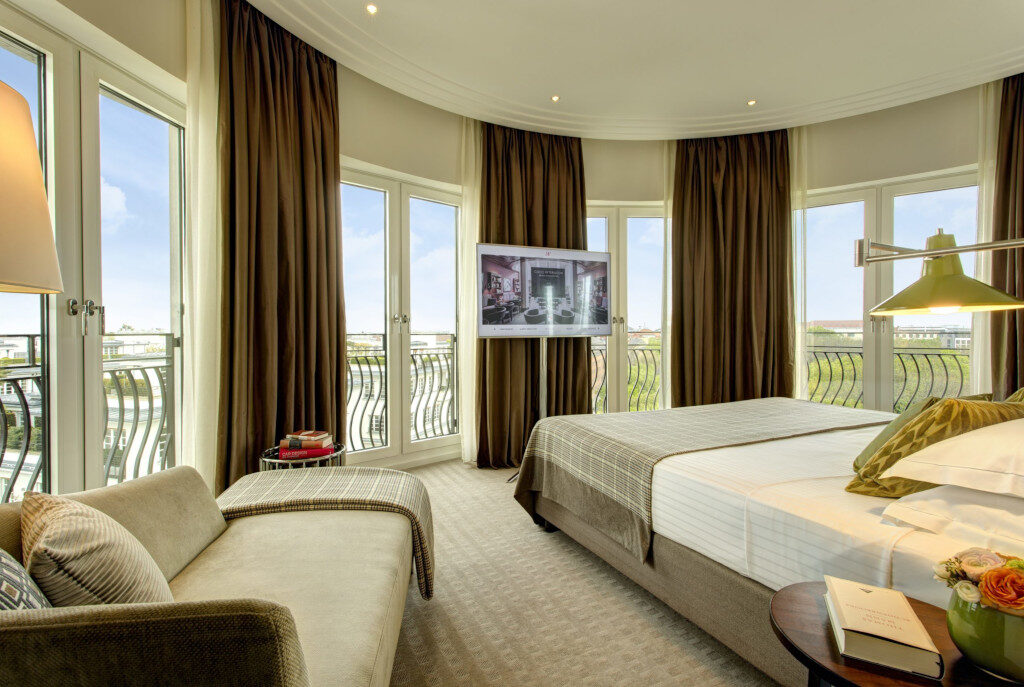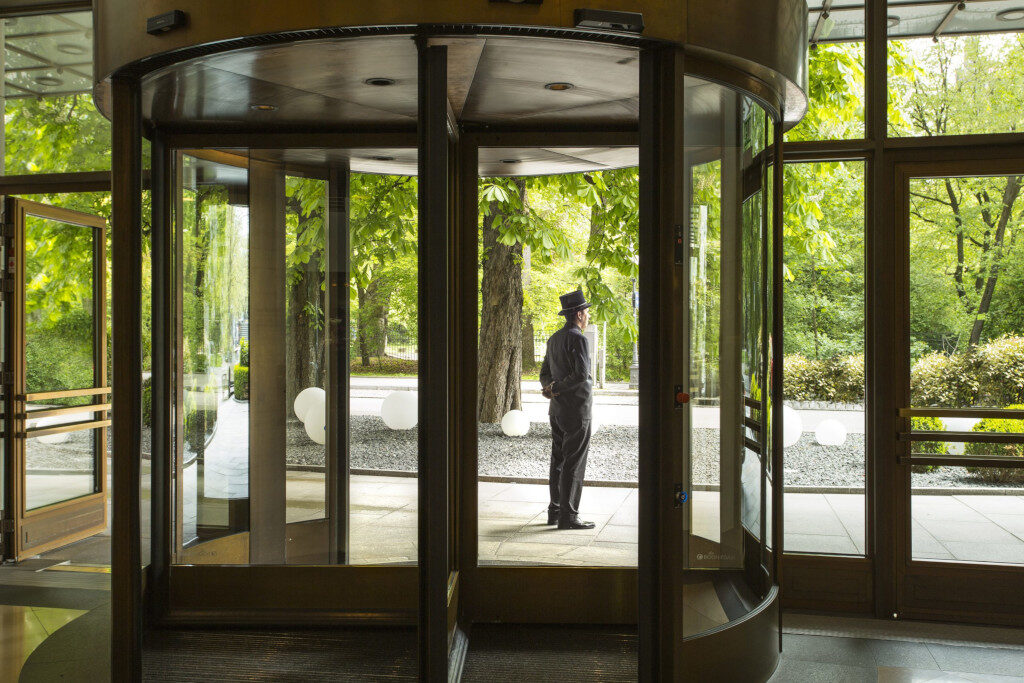 How is the feeling inside?
The style is typical of Sir Rocco Forte: exceptionally high-quality materials, modern yet unobtrusive design. The attention to detail is admirable: you will find fresh flowers, small gifts and magazines in the rooms. A large selection of music of various styles can be controlled via the television – even in the bathroom (and, thanks to the good sound insulation, also loud). No detail was left out in this hotel, the planning was meticulous. Even the standard rooms are spacious and bright (since you don't have to draw the curtains because there are no direct neighbors) and have a sofa lounge. The city view suites are absolutely first class.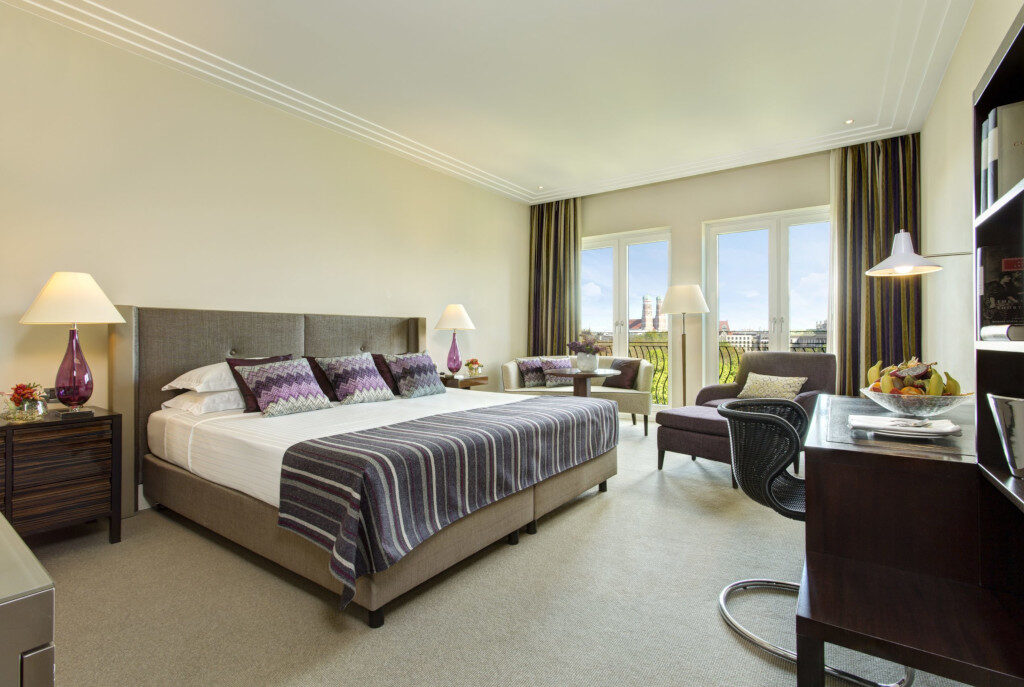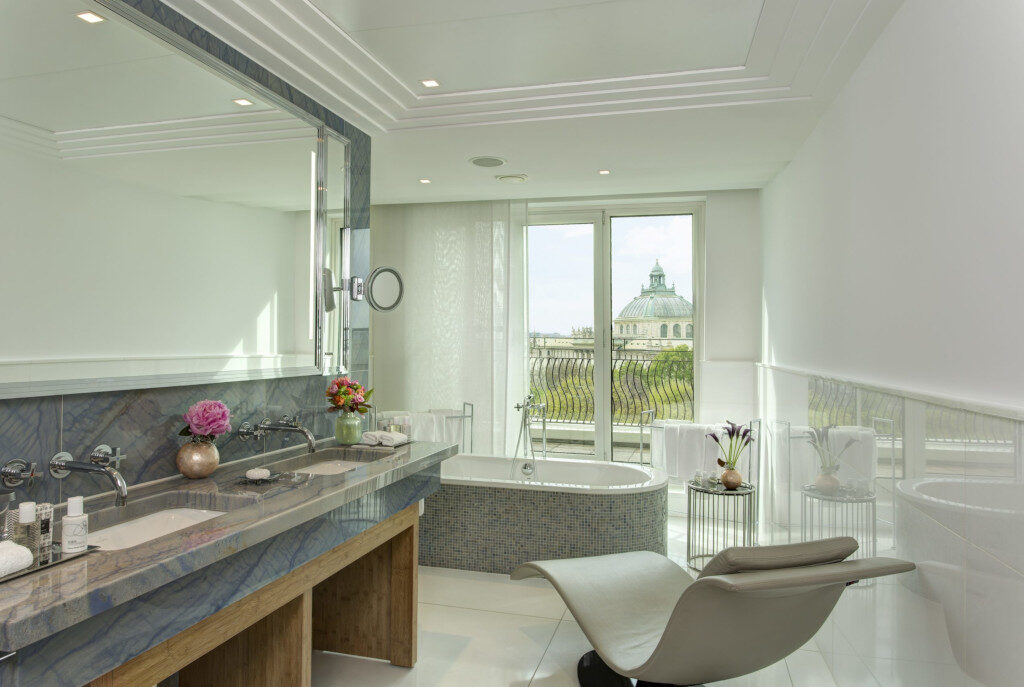 Some words about the Spa…
It is a relaxing oasis with classy style that offers a swimming pool, a Finnish sauna and a steam room. 

The gym is equipped with the latest gym gadgets, free weights and Technogym weight machines, along with a full range of Technogym cardiovascular equipment.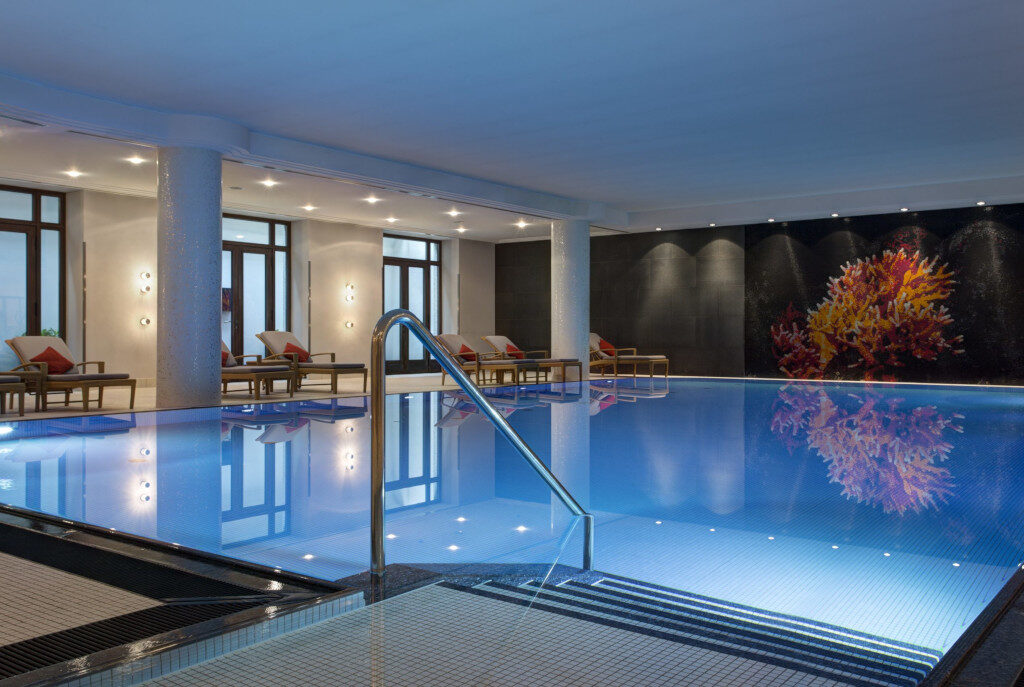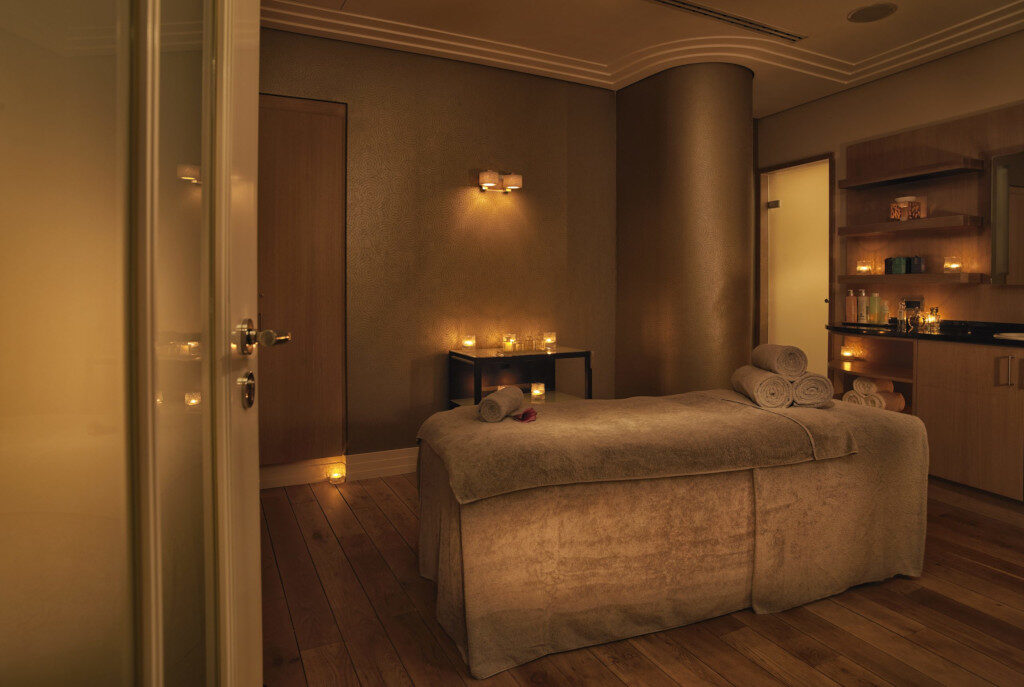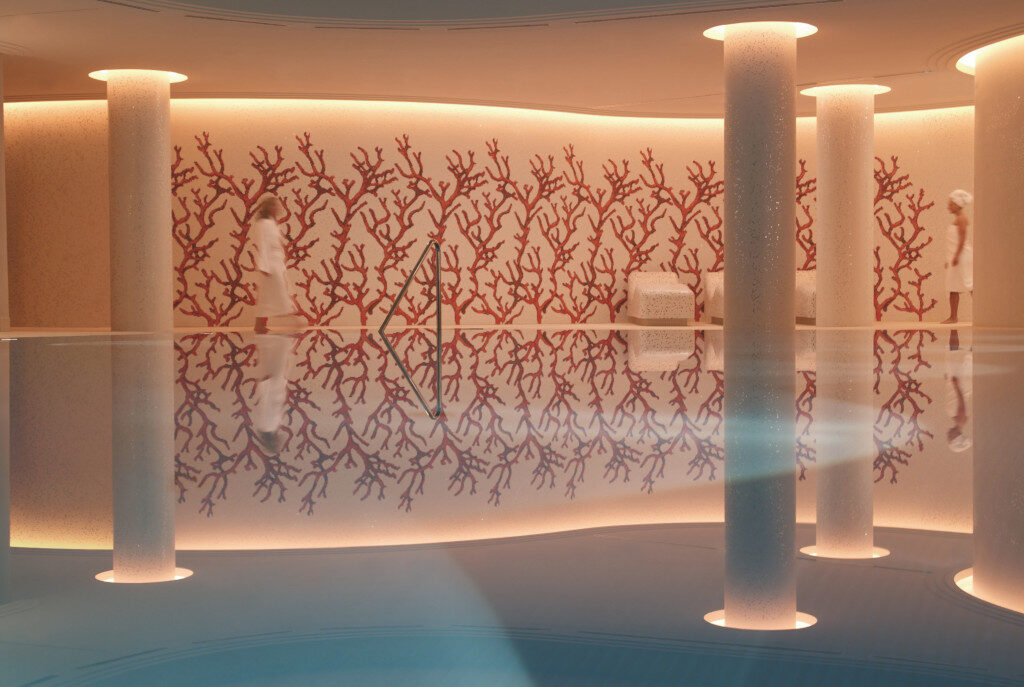 The breakfast …
It's also one of the highlights: good service, nice staff, an elegant atmosphere both inside and out. The offers are put together with attention to detail (including Bavarian specialities) and the opening times are relaxed – Saturday, Sunday and public holidays until 11:30 pm.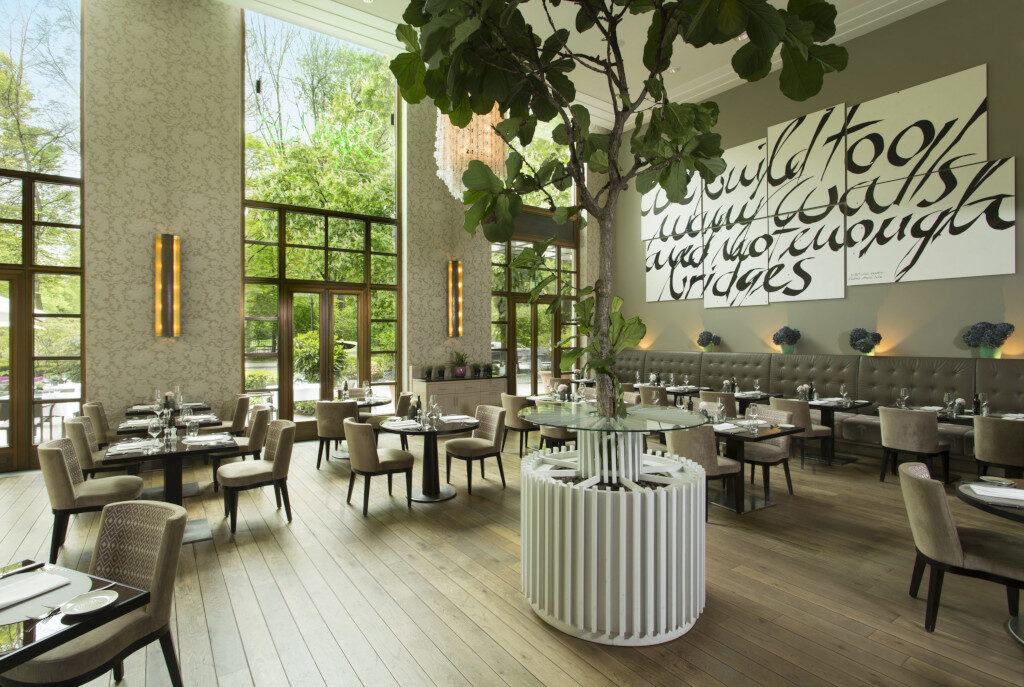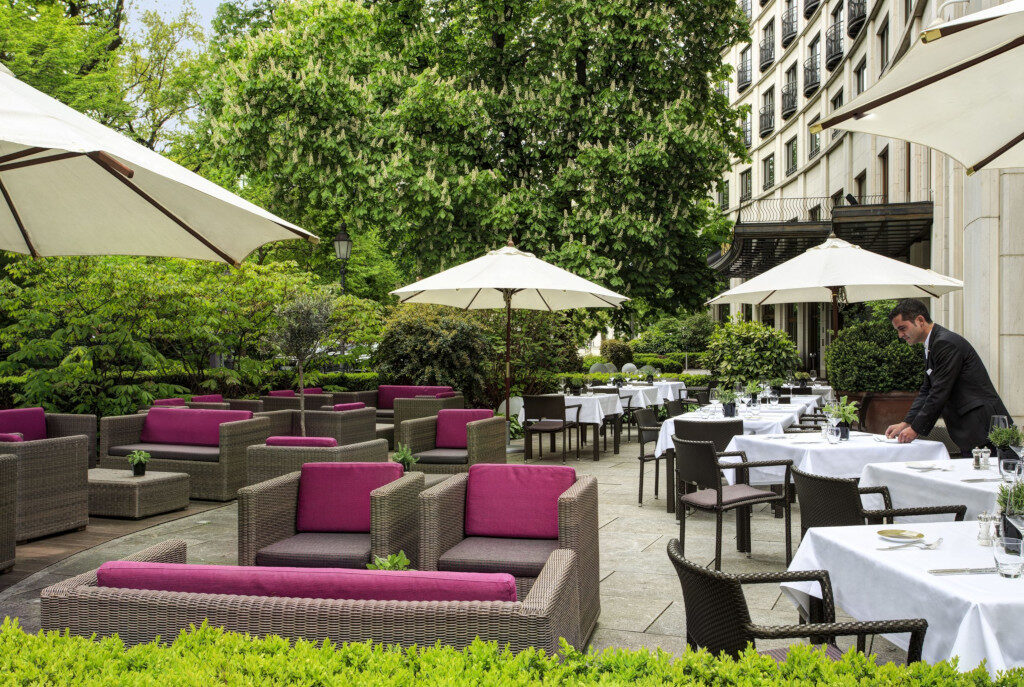 How was the service?
Everything went more than well. The team was highly professional, sympathetic and friendly.
The verdict?
Perfectly situated and with the acclaimed standards of Sir Rocco Forte, it is one of the best choices in Munich, if not the best.
The Charles Hotel
Sophienstrasse 28, Munich, Deutschland
+49 89 544 5550
www.roccofortehotels.com/hotels-and-resorts/the-charles-hotel/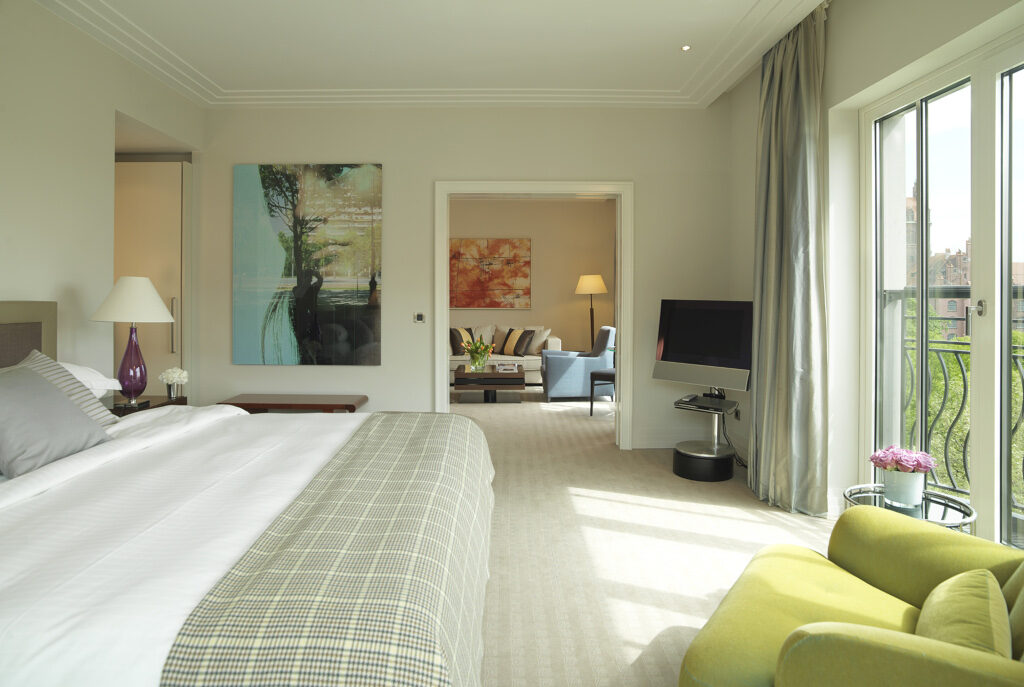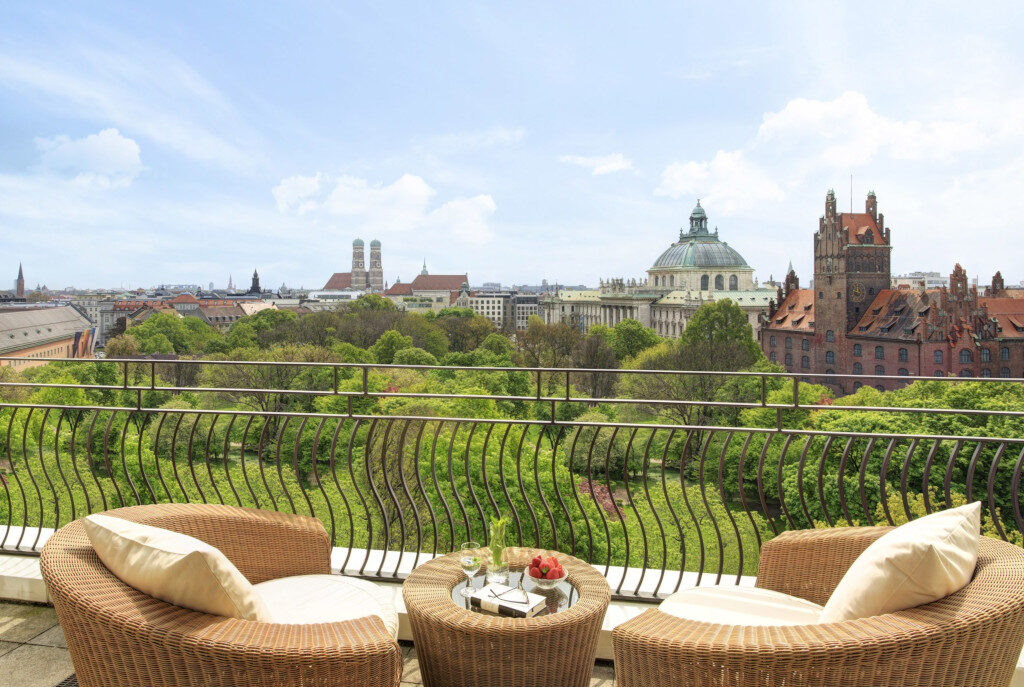 MORE STORIES