Arriving at the Beaumont can be confusing. Is it a Mayfair classic or actually brand new?
Indeed the design of the hotel evokes the elegance of old Mayfair. The Art Deco facade dates back to 1926 and also the furnishing is inspired by the Art Deco hotels of the 1920s. Nevertheless the establishment is brand new. It was opened in 2014 by Corbin & King – the restaurateurs behind The Wolseley and other elegant places.
Is the Beaumont on the same level than famous Mayfair hotels like Connaught, Dorchester or Brown's?
Yes, the quality of the rooms and the service is definitely on the same level. The decor is not only new but also very upscale. Convincing and modern is also the room concept with large hallways, ample wardrobe space and very very beautiful bathrooms.
What makes the Beaumont special in an area with many luxury hotels?
It is the atmosphere. The location, a square called Brown Hart Gardens, and the hotel itself has an unbelievable relaxing atmosphere. You stay in the middle of the action but do not realize the hectic of London. When staying in the Beaumont London feels like a beautiful, wealthy village, but then you walk around the corner and you are in the middle of the town (and the world).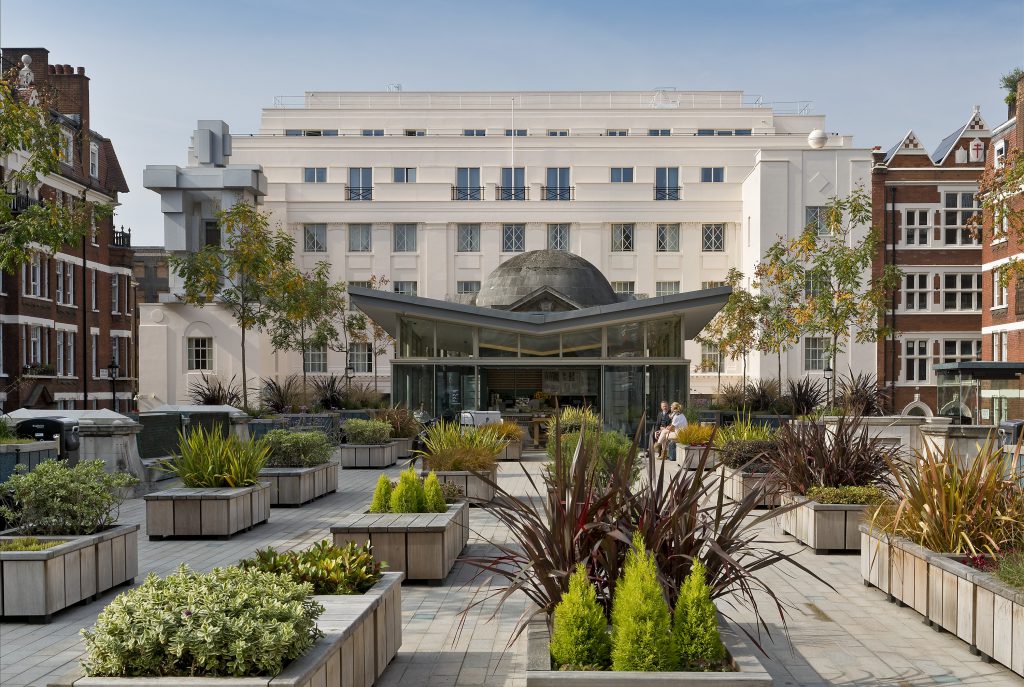 Which room should I take?
Every room overlooking the Brown Hart Gardens. Especially during the summer month the Terrace suite with a very private outdoor space is perfect, you can have a relaxed breakfast in the morning sun. The Roosevelt suite with its stunning terrace is something very special, even by comparison with other presidential suites.
Finally some gossip?
Before the building became a hotel, it was a garage where in former times the queen accommodated her car pool.
The Beaumont
Brown Hart Gardens, Mayfair, London
+44 20 7499 1001
www.thebeaumont.com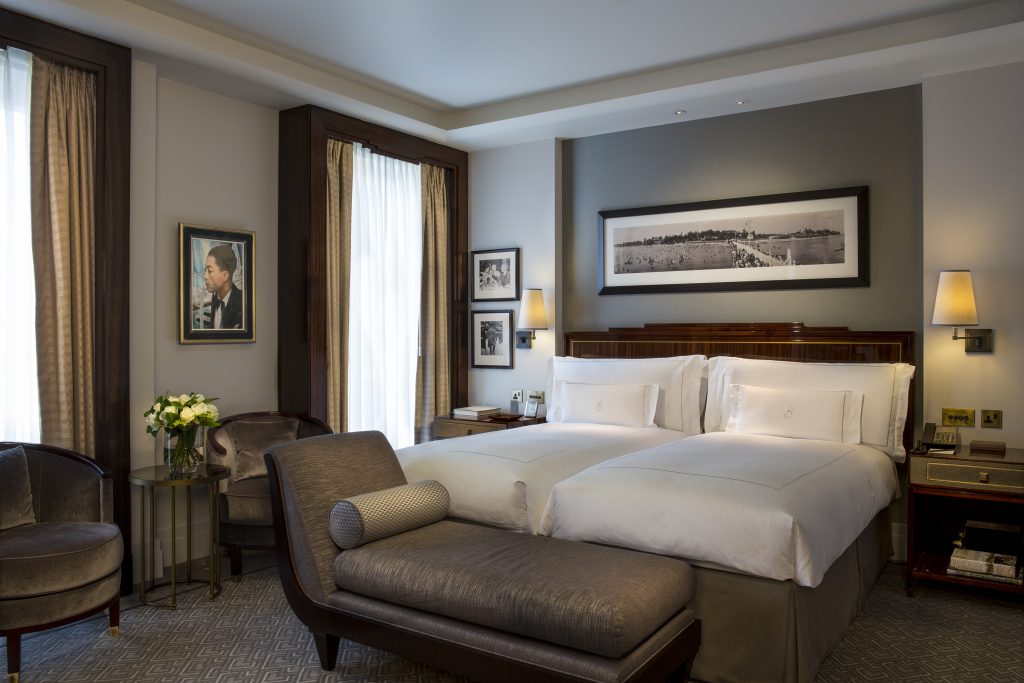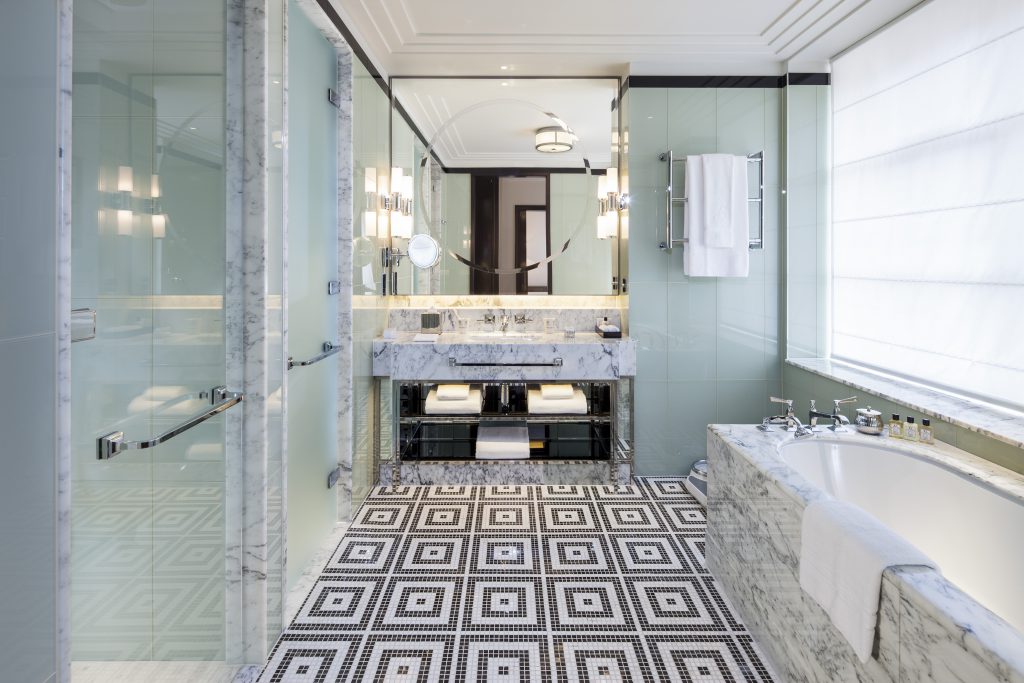 MORE STORIES