What makes Sumosan Twiga a place to be?
This combination of fantasic food, beautiful people and party vibe is very hard to find. At weekends, people party here after dinner: the in-crowd meets for dinner and keeps its tables for the party afterwards. The DJ plays the latest tunes and the guests drink champagne – the vibe is fantastic. You can also drop by later for some drinks for the party.
What is so special about Sumosan Twiga?
On good nights it feels like an Italian piazza where all the beautiful people meet. So keep your table after dinner, drink and enjoy the scene!
What is the best way to do Sumosan Twiga?
Meet late for dinner and keep the table afterwards.
Sumosan Twiga
165 Sloane Street
London SW1X 
+44 20 3096 0222
www.sumosantwiga.com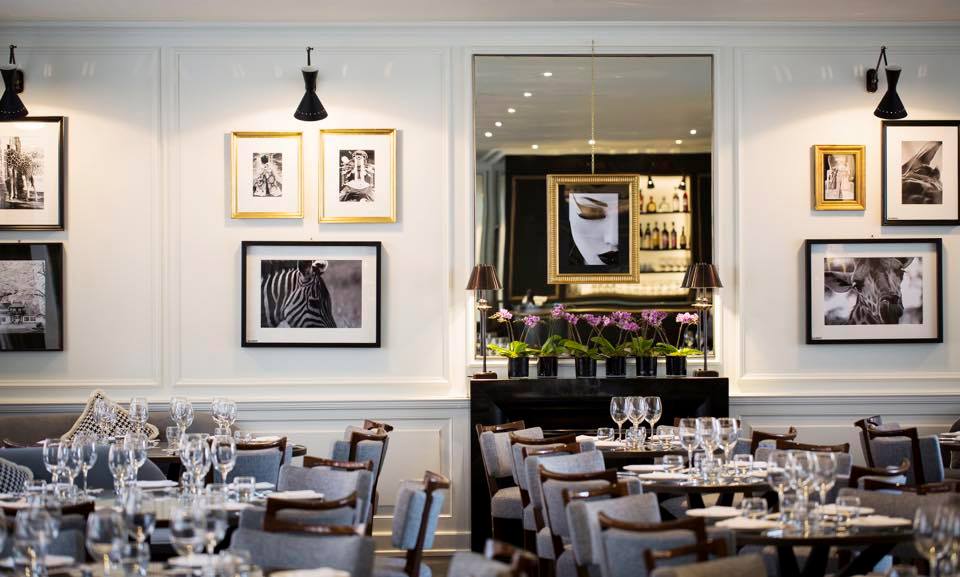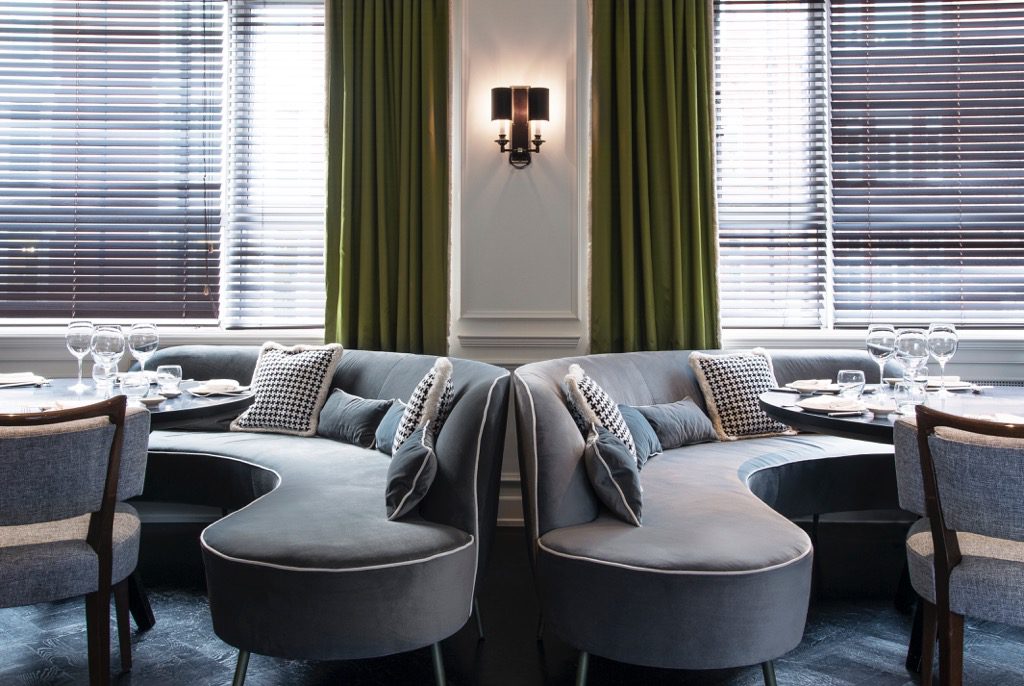 MORE STORIES