Why is St. Tropez your favourite place during the summer?
It is the most spectacular summer spot anywhere. There is a certain enchantment about the place; and while its charm doesn't touch everyone, I fell in love with Saint Tropez seventeen years ago and return every summer. The combination of sea, beaches and urban diversity is magical – it is very hard to find anything like it in the whole world, but certainly nowhere is it as magnificent as in Saint Tropez.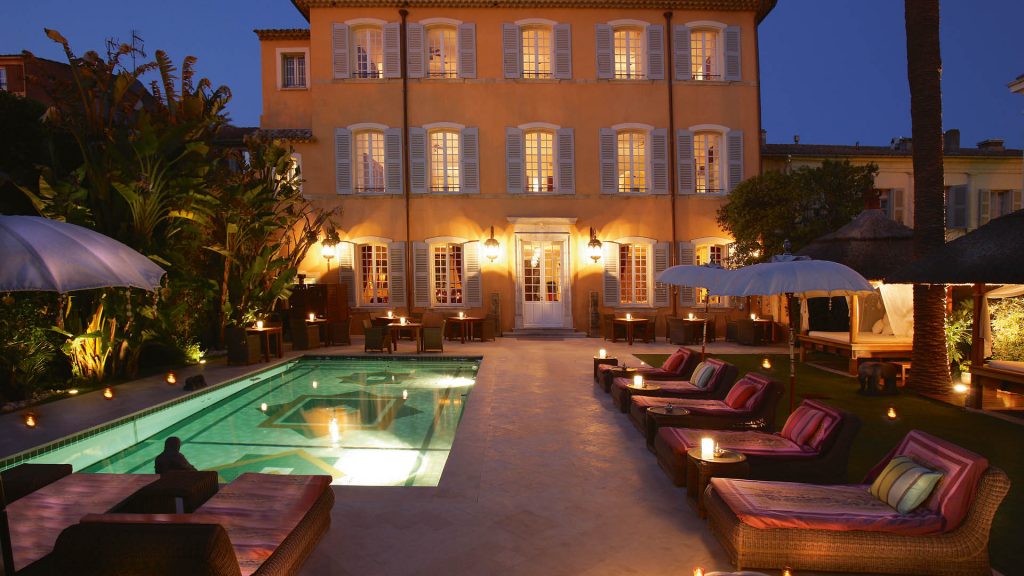 What makes it so special?
In the former fishermen's village, with only some thousand permanent residents, there are more in-restaurants and hip hotels than in many major cities. There is also an absolutely unique beach club scene as well as top night clubs; amongst them what I consider is one of the best clubs in the world. Each summer Saint Tropez turns into the epicentre of glamour, a hotspot for the rich and famous as much as grand cities like London or Paris. And the reason for St. Tropez's success – the lovely surroundings without architectural aberrations and the charming village character – have remained largely unchanged. It is this combination which is so inimitable.
more in-restaurants and high-class party spots than in many major cities
Do you like it more than Ibiza or Mykonos?
Absolutely, but you cannot compare it. In Saint Tropez the places and people are classy, glamorous and stylish. It is full of international people who party hard to the summer hits in an elegant way.
Any complaints?
Because of the popularity of Saint Tropez, it is frequently accused of being too loud and vulgar. There is only one solution for this: you simply have to know when, how and where to go.
What are the best places during the day?
When you are in party mood go to Bagatelle Beach, it is super-crazy yet elegant. You start with a late lunch at 4 pm and then dance on the table till 7 or 8 pm. When you want to relax, go to Club 55 or another quite, elegant beach club.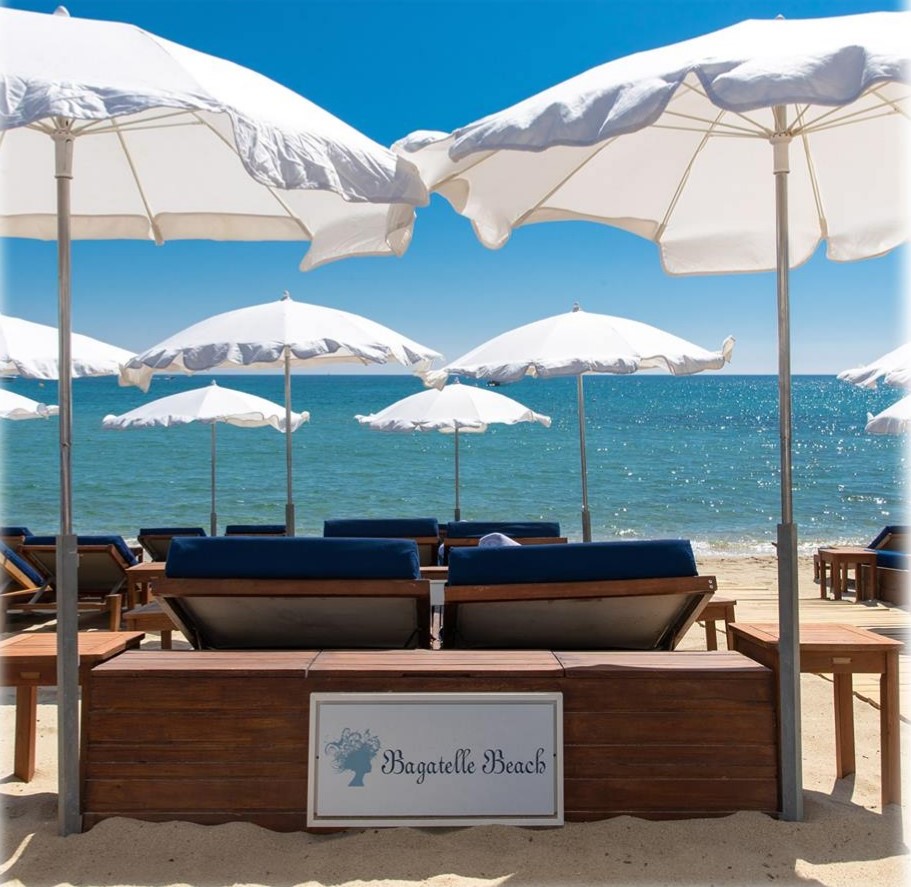 BanH-Hoi and Le TIGrr are full of elegant people
Which restaurants are the best this year?
There are so many. L'Opera is the best party restaurant this year. BanH-Hoi and Le TIGrr are full of elegant people. La Sauvageonne can be fun, Pan Dei is a beautiful setting, Pablo is very nice and and and…
Where is the best party?
Les Caves du Roy is still on top, simply one of the best clubs in the world. L'Opera is a party restaurant but from 1 to 3 am it also feels like a club.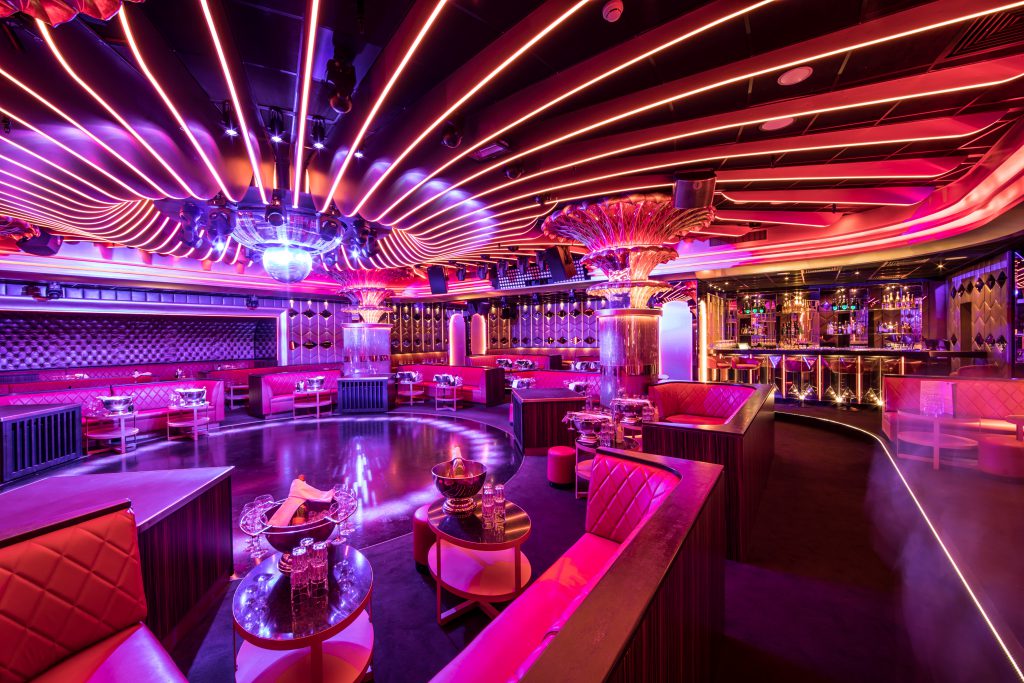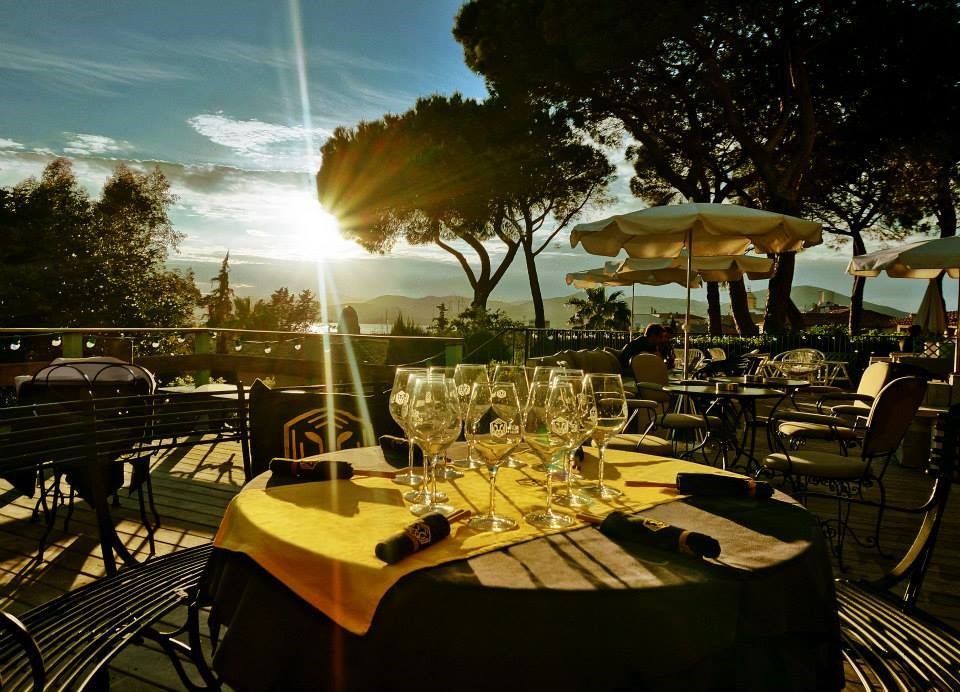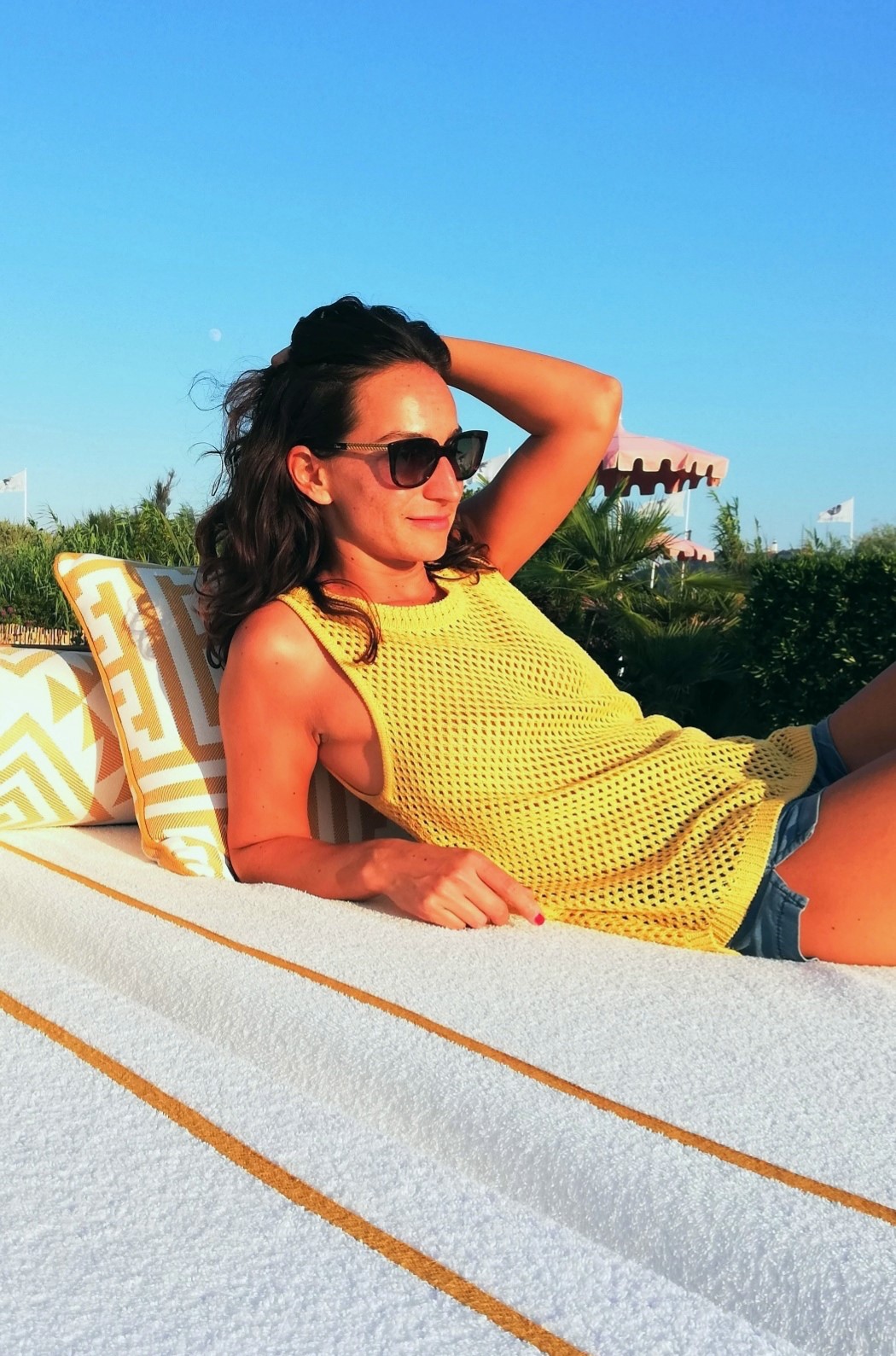 Pictures: E. Bertrand, Pan dei Palais, Bagatelle, Les Caves du Roy, Le TIGrr, Martina Raffler

MORE STORIES