What makes San Domenico House a good choice in London?
San Domenico House is an intimate, very private boutique hotel situated close to Sloane Square, in the heart of Chelsea. It offers a somewhat more reasonably priced alternative to the luxury hotels. It feels like having your own apartment in an exquisite Chelsea townhouse.
Are the rooms nice?
Indeed! San Domenico House offers 19 individually themed bedrooms and suites each furnished with an extraordinary variety of valuable antique furniture and art. All the rooms are decorated in traditional style, but do not feel antiquated.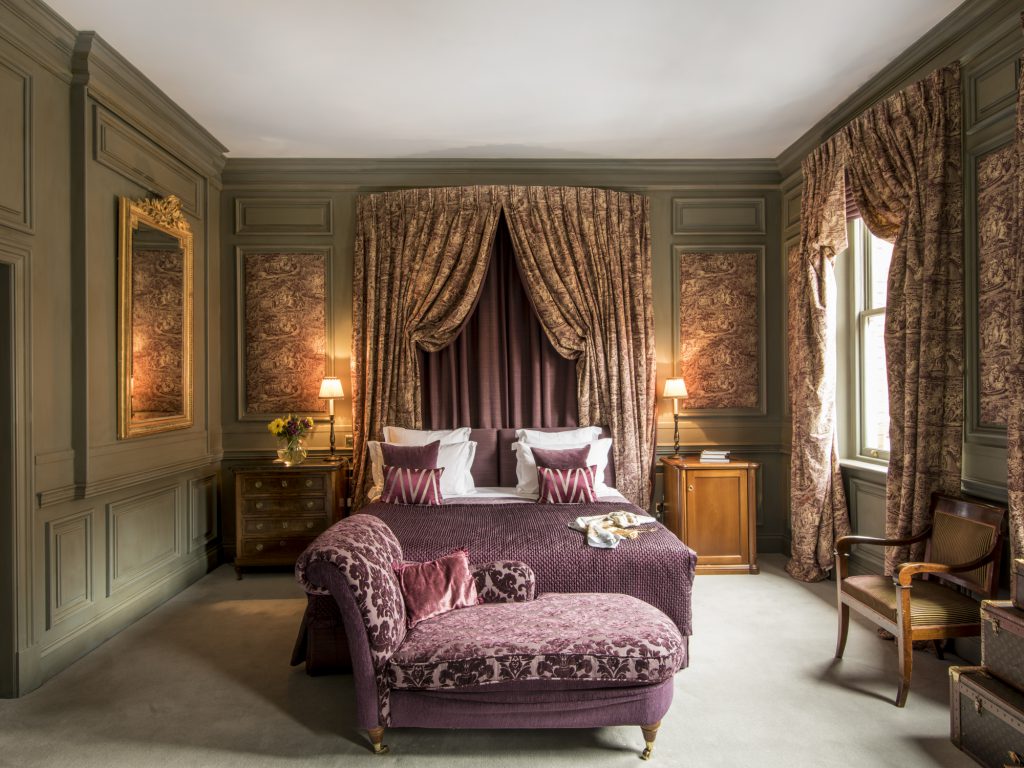 What makes the San Domenico House special?
You feel like having your own apartment but with a high level of service. The staff are friendly and the service is equal to that which you will find in much more expensive hotels – for example when it comes to receiving a breakfast at 1 pm on the wonderful hotel terrace in February.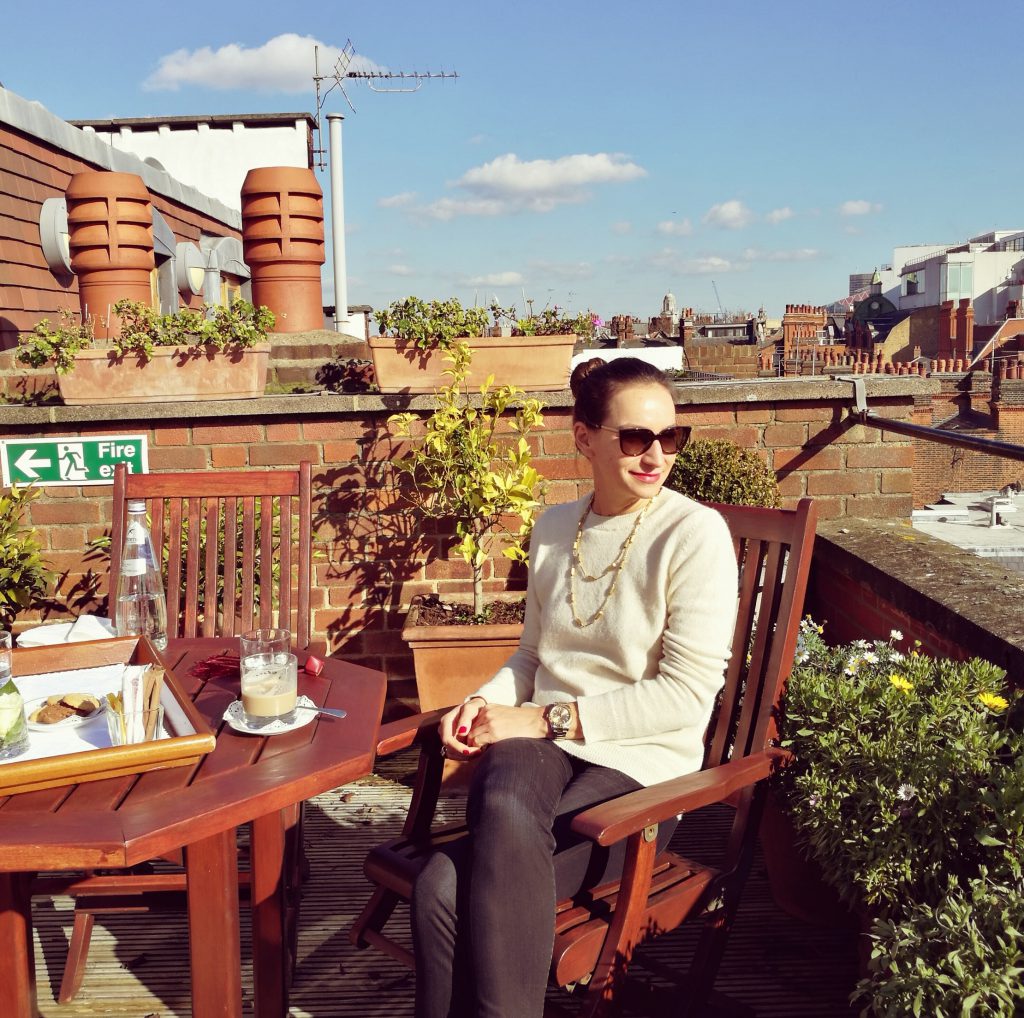 Any additional tip?
You should enjoy a stroll in the area. It is a very nice residential area of Chelsea and also close to Sloane Square with many shopping highlights.
San Domenico House
29-31 Draycott Place, Chelsea London
+44 20 7581 5757
www.sandomenicohouse.com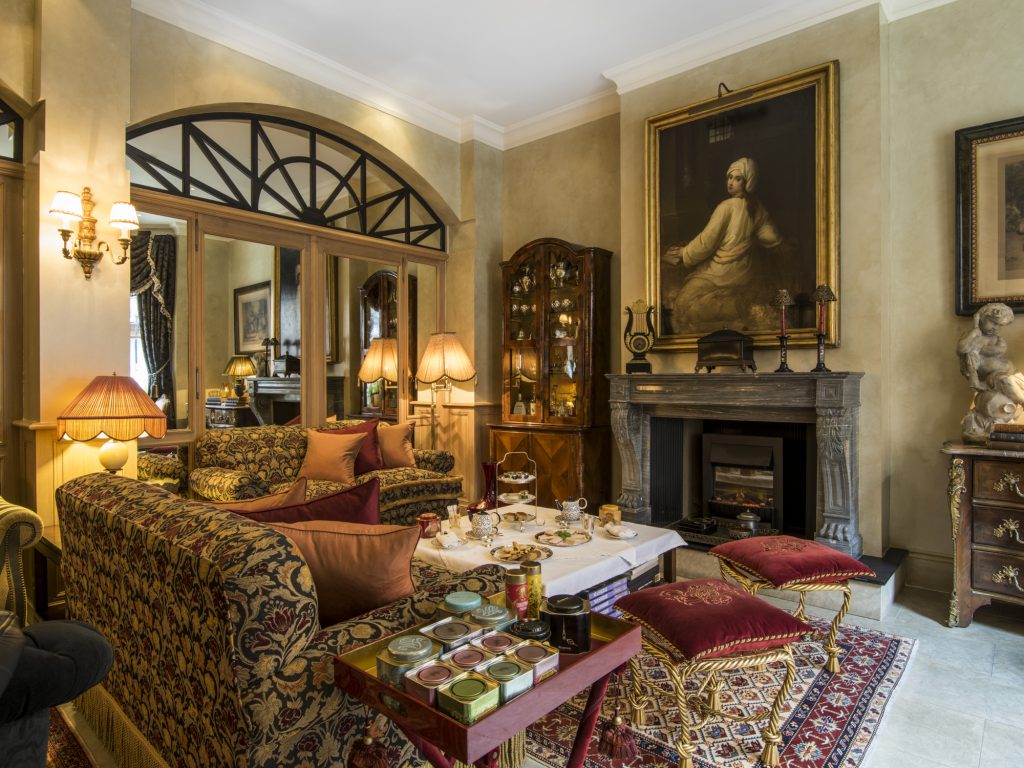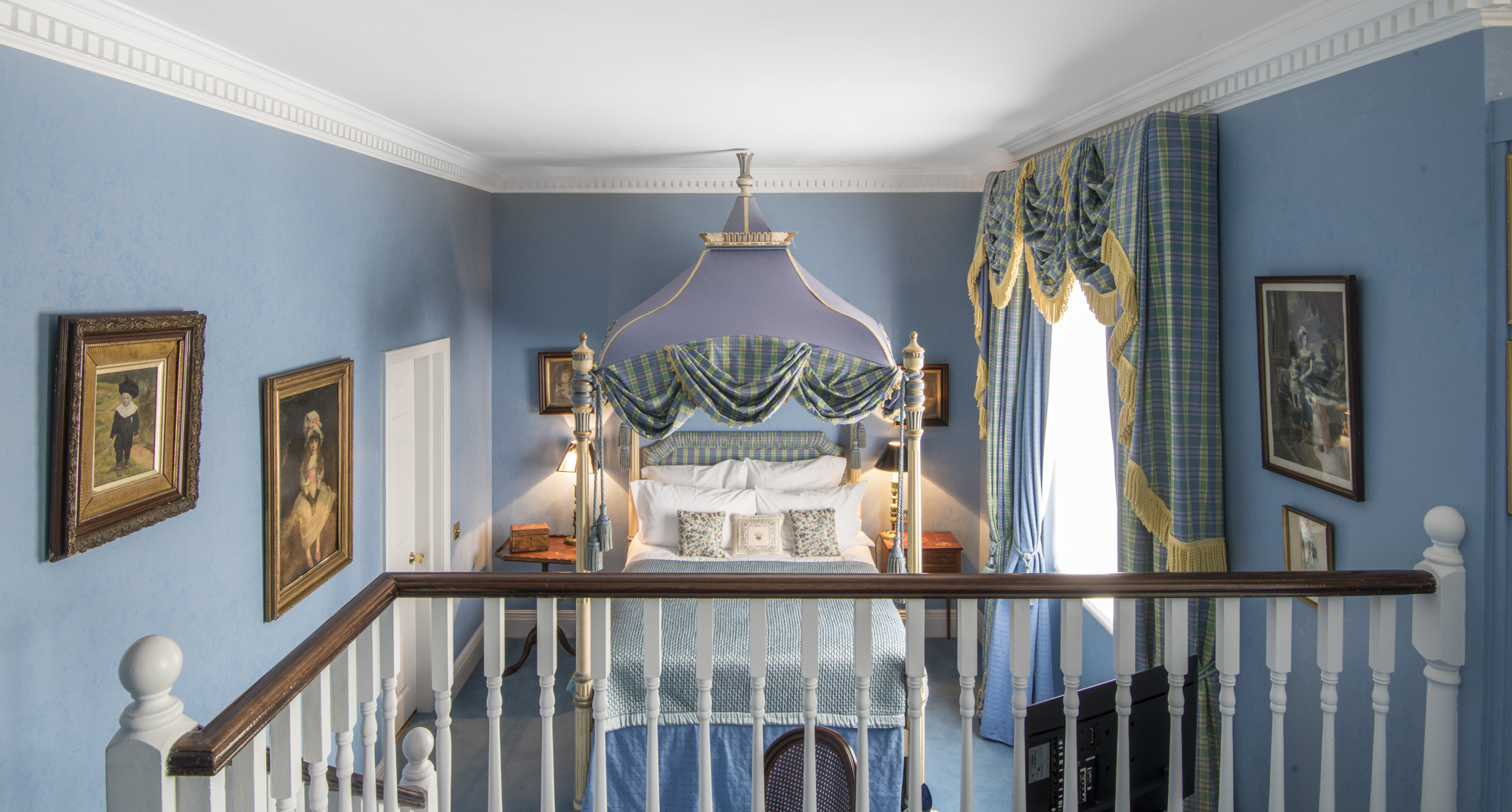 MORE STORIES