Some words about the history…
The Mathis Bar was a Parisian nightlife legend between 1996 and 2010. Owner Gérald Nanty deliberately displayed his contempt for the trends, the flashy and the showoff. With his creation of nightlife, he received creators of all ends, writers, actors and actresses, men of letters and politicians: Françoise Sagan, Yves Saint-Laurent, Bernard Buffet, Frédéric Beigbeder, to name but a few.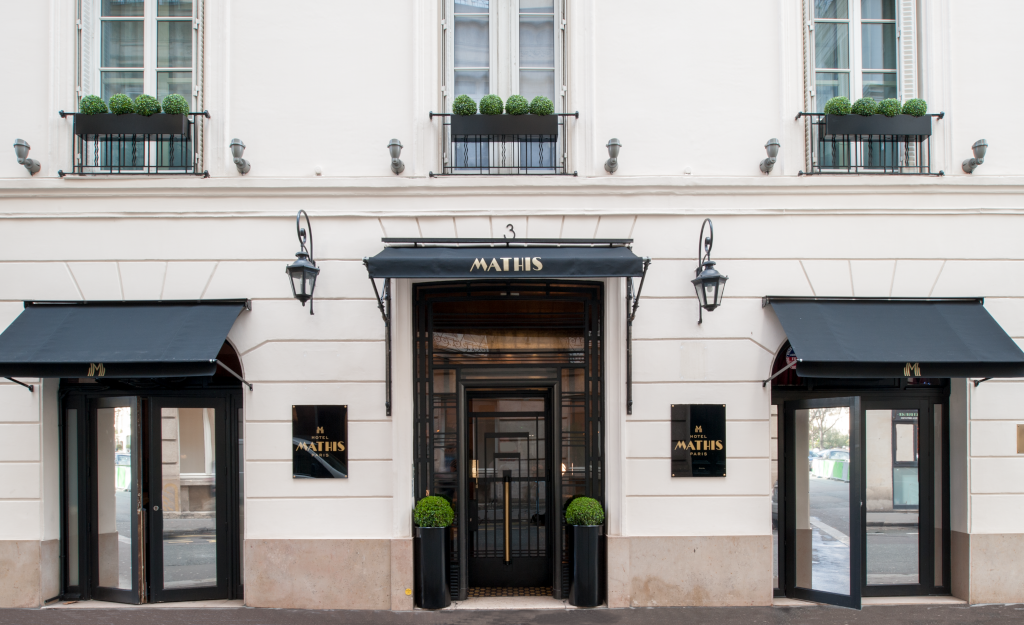 What makes the Mathis special today?
Today the small Mathis Hotel keeps some of this discreet and rebellious charm. The lobby could be that of a private mansion and the leopard pattern grabs attention. A narrow staircase leads to the twenty-three bedrooms that are far from too well controlled decorative combinations. The place has still a sense for night owls as the rooms are quiet, after long nights we slept marvelous in the cozy bed. Breakfast is served in the legendary bar that still is the original state. The whole team offers a personal and always friendly service.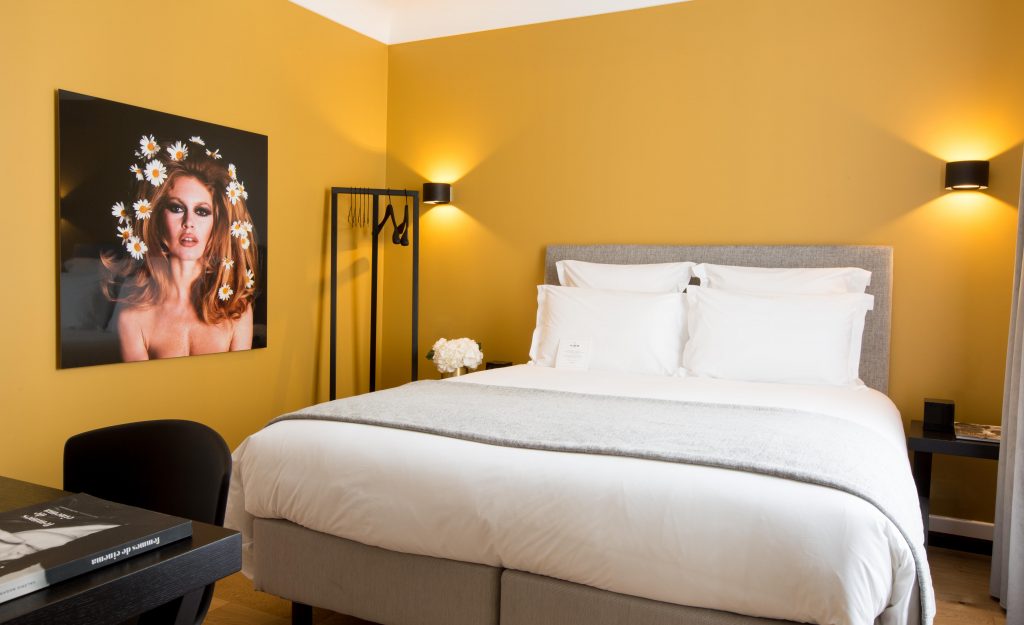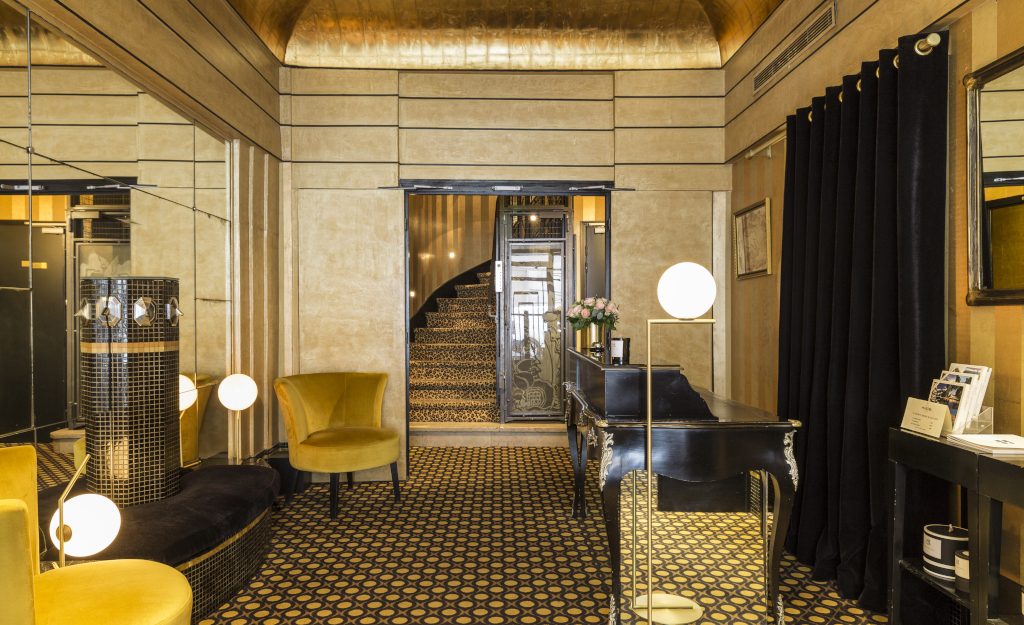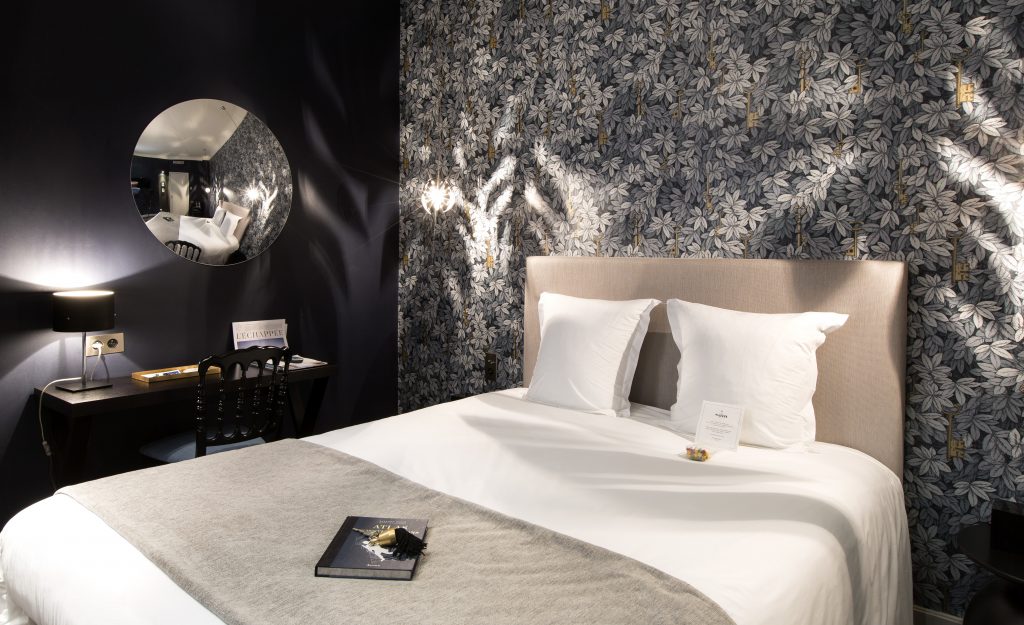 Where is the hotel situated?
The hotel is in immediate neighborhood of prominent names like Gagosian Gallery, Christie's, Matignon and Le Piaf. This is a perfect location right between Avenue Montaigne and Rue du Faubourg Saint-Honoré, and therefore between the restaurants L'Avenue and Hotel Costes.
The verdict?
A brilliant insiders' tip with reasonable prices.
Hotel Mathis Paris
3 Rue de Ponthieu, 75008 Paris
+33 1 42 25 73 01
www.hotelmathis.com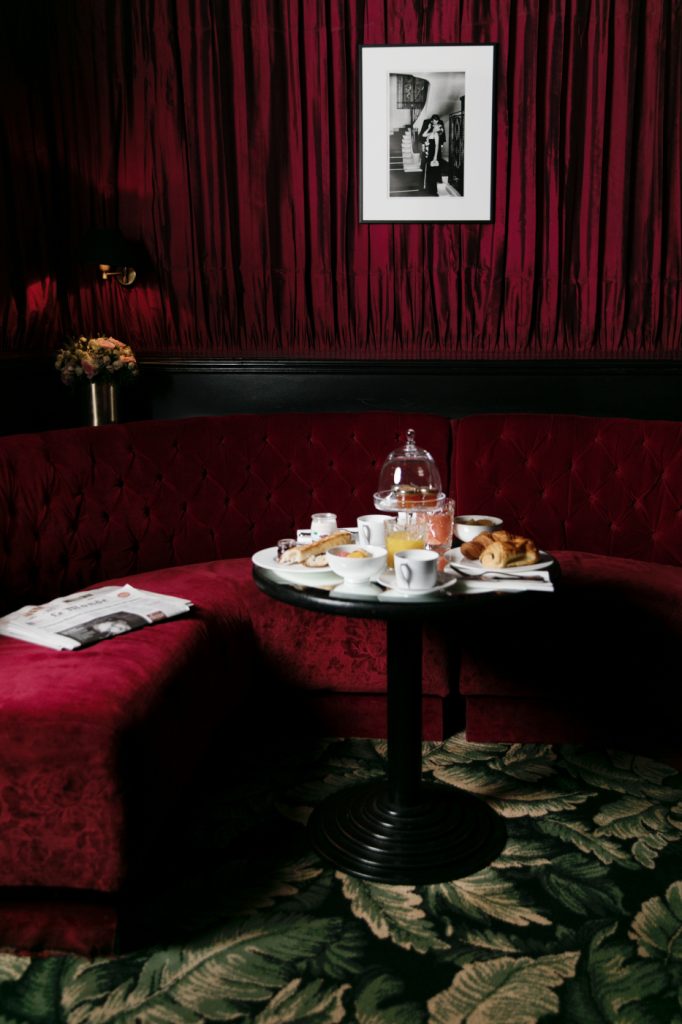 MORE STORIES