What makes LIV special?
It is a rare and exciting mixture that makes LIV so good: The mega-club with opulent show effects and international superstar DJs manages to retain an exclusive feel. And when the crowd gets in the right mood, LIV reminds us of a super-cool music video: the women are sexy and dance wildly on the benches or pedestals directly next to the tables. The champagne is flowing and the lighting effects are spectacular.
On what day should I go?
LIV has a wide range of theme nights from hip-hop to house music so you should check out the program.
Any additional tip?
The place to be within the place to be? In order to fully experience the vibe we recommend that you reserve a table in the center of the club.
4441 Collins Avenue, Miami Beach
+1 305 674 4680
www.livnightclub.com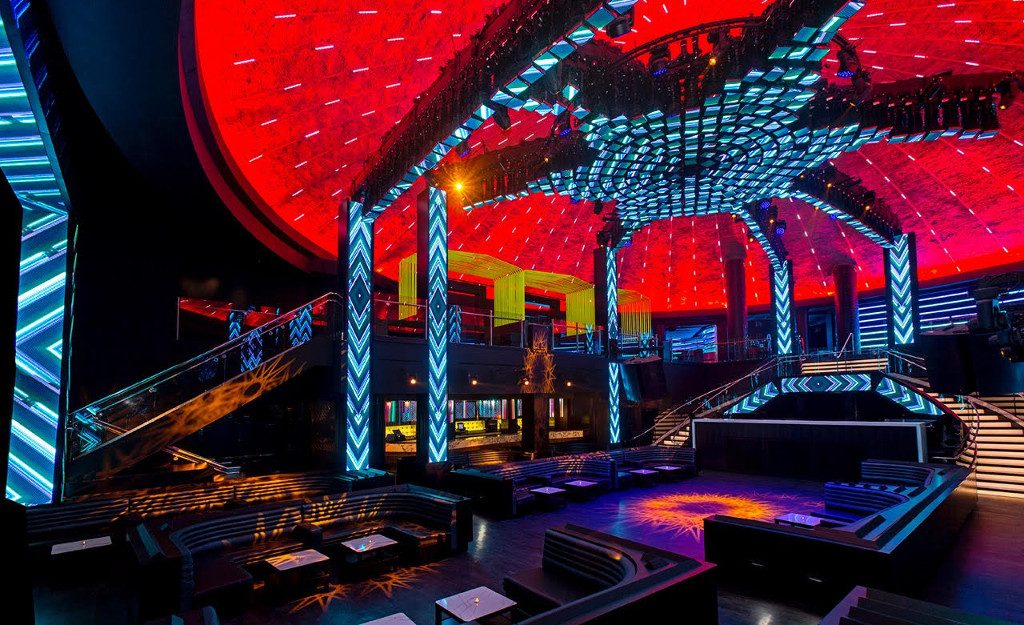 MORE STORIES