Cosmopolitical, elegant and entertaining: Nestled in Marrakech's ultimate luxury oasis you find one of the city's best restaurants.
Where is Ling Ling situated?
In one of the most exclusive hideaways in the world. With 20 hectares of divine gardens and superb villas the Mandarin Oriental became the ultimate oasis of Marrakech. And the hotel accommodates one of the best restaurants in the city, actually one of our Top 3.
Please describe the setting…
It's stunning. Located in the west wing of the elegant lobby the restaurant moves from inside to out, with a spacious outdoor terrace overlooking the picturesque olive groves and serene ponds at the center of the resort.
How is the atmosphere?
Romantic and elegant yet also cool and laid-back. A combination that is always hard to find. With DJs setting the vibe throughout dinner, the restaurant can turn into a lively music and drinking scene, especially at weekends.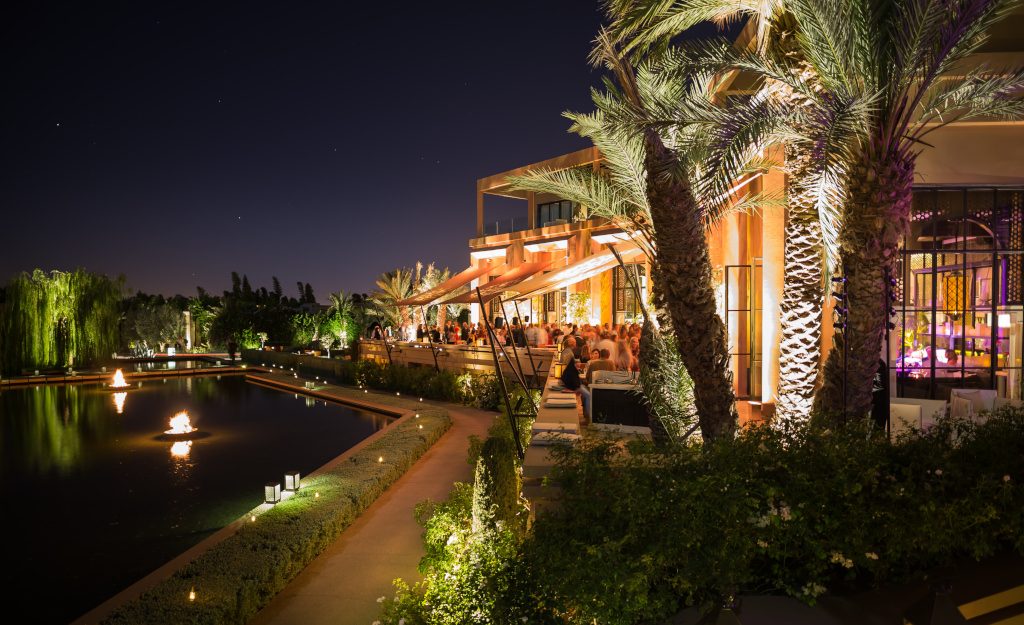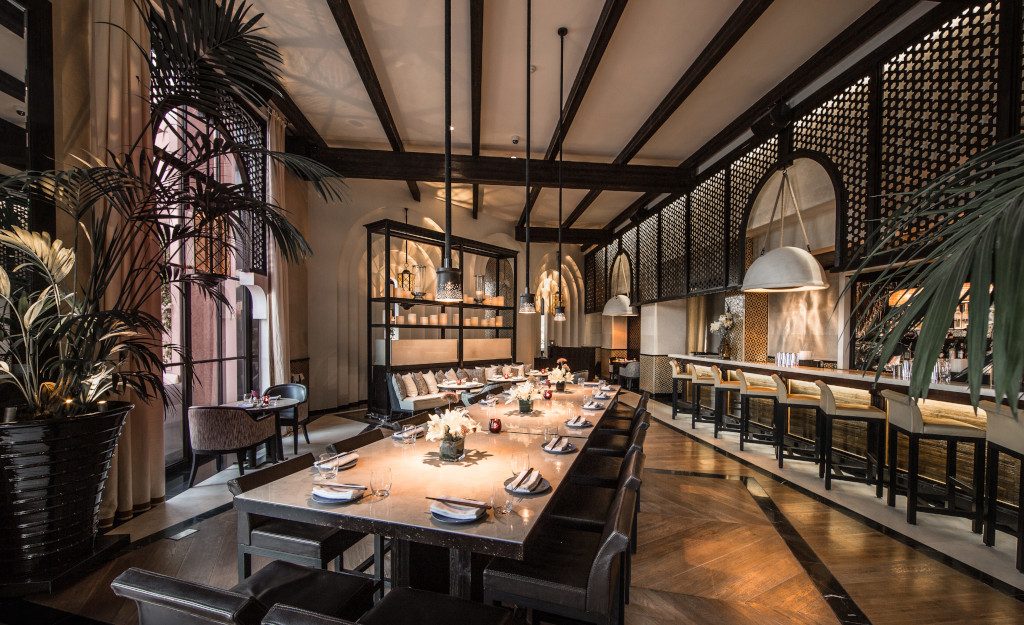 Which kind of concept is it? What is on the menu?
The concept is eating, drinking and electronic beat. Ling Ling provides a young and creative twist to the renowned Hakkasan DNA. Drawing inspiration from the Japanese Izakaya concept, Ling Ling offers an innovative cocktail list, smaller plates of Cantonese dishes which are influenced by local flavours and ingredients. The menu is designed to be shared and features tuna tartare with spicy sesame oil, whole spiny lobster, grilled Chilean seabass in honey, crispy tiger prawn … Cocktails are at the heart of the experience, don't miss the Mint Jewel drink!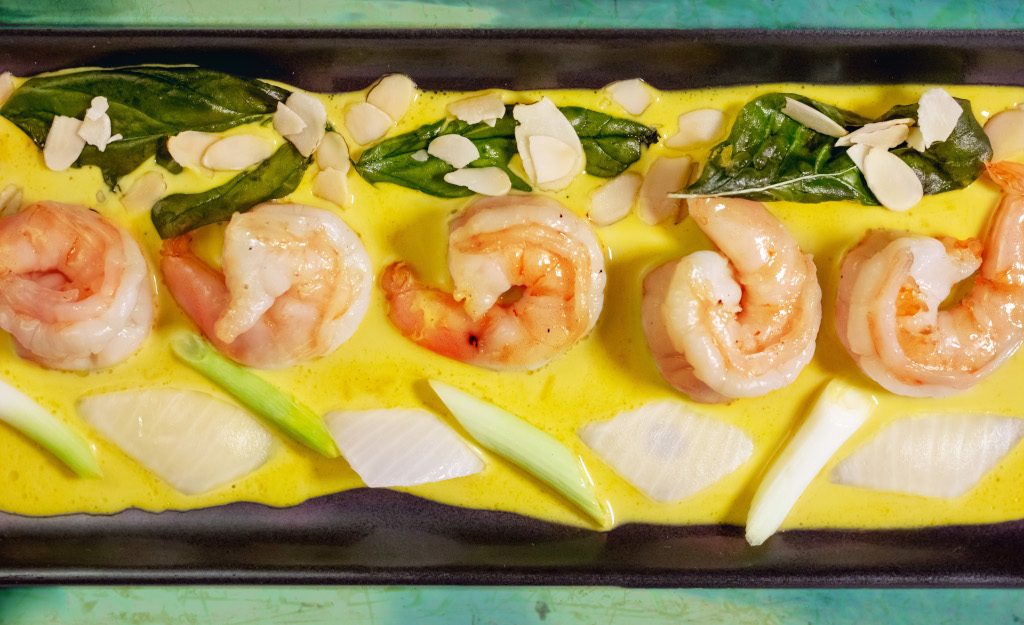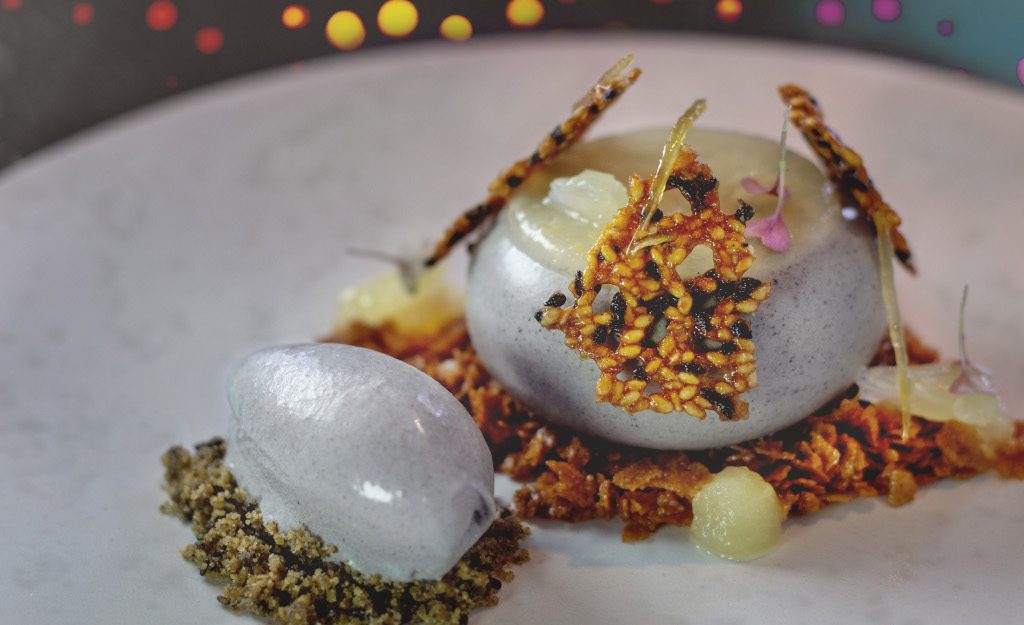 Want some background info? Where the Ling Ling brand comes from and where you find its restaurants…
Ling Ling belongs to the Hakkasan Group. The group is a renowned worldwide hospitality company with establishments across North America, Europe, Middle East, Asia and Africa. Its namesake is taken from its Michelin star restaurant. The restaurant properties include Hakkasan, Ling Ling, Yauatcha and concepts under the nightlife umbrella are Hakkasan, Omnia, Jewel and 1Oak Nightclub. The first Ling Ling restaurant opened in 2015 in Mykonos, now it is also represented in Marrakech and Oslo. Mexico City is already on the schedule for 2020.
The verdict?
A fabulous location combined with absolutely great service and delicious food.
Ling Ling at Mandarin Oriental, Marrakech
Route du Golf Royal, 40 000 Marrakech, Morocco
+212 5 24 29 88 88
www.mandarinoriental.com/marrakech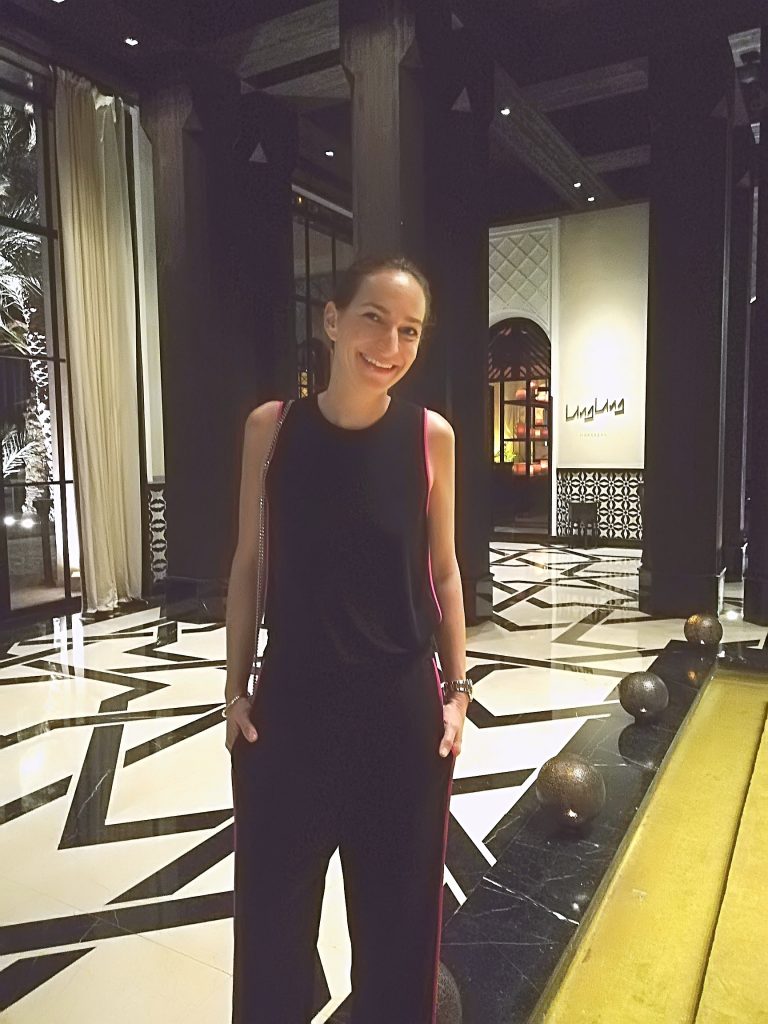 MORE STORIES