What makes this place special?
Nobody is better in Dinner&Dance than the French. Many of the best party restaurants around the world are French and this is also a very special one: We love the velvet red Le Piaf, where the Jeunesse dorée is dancing – and singing French songs – after dinner. A wonderful place. Vive la France!
Is the food also good?
Surprise. While many party-restaurants have unexciting food, Le Piaf is one of the rare exceptions. You get incredibly good food here.
At which time and day should I go?
Come around 10 pm and keep your table for the party afterwards. Go on Fridays and Saturdays.
Le Piaf
38 rue Jean Mermoz
+33 1 47 42 64 10
https://lepiaf-paris.com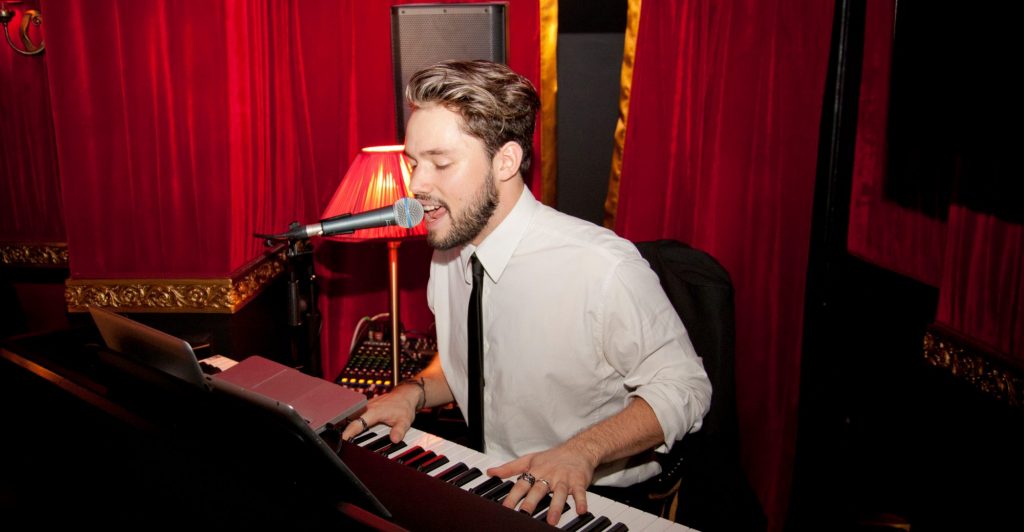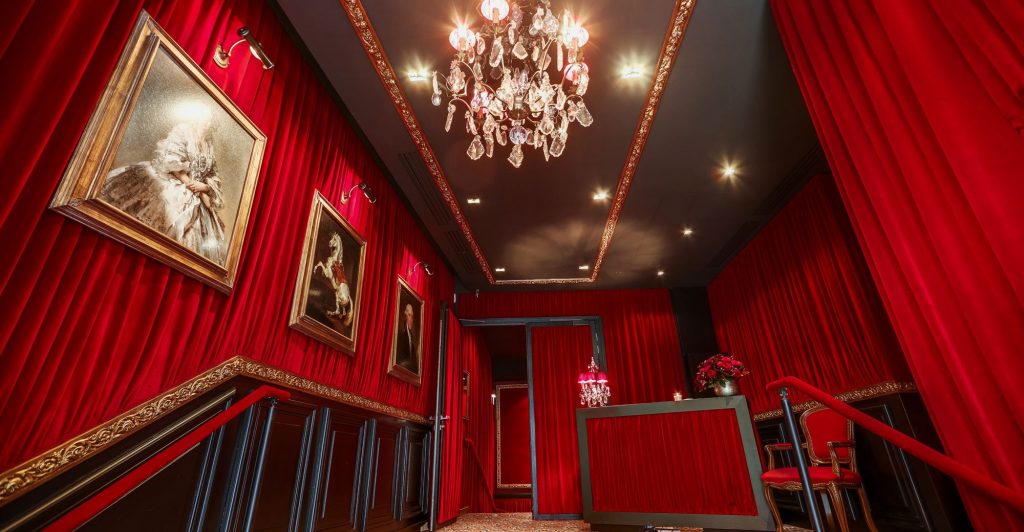 MORE STORIES