Imagine a magical garden with luxuriant greenery and subtle scents in the medina. Inside a chic and relaxed restaurant with a quality that is hard to find in the metropolises of the world.
Please describe the setting…
Inside the battlements of Marrakech, in the western part of the medina, stands Royal Mansour Marrakech, a hotel with the most illustrious and glamorous clientele. Its newly extended gardens which are a creation of the Spanish landscape designer Luis Vallejo cover one and a half hectares.
How is the feeling there?
Oh, it is an expansive haven of peace. Luis Vallejo did not only draw inspiration from the famed gardens of Marrakech and the traditional agrarian landscapes of Morocco. He has also a huge respect for nature and is heir to a Spanish horticultural tradition going back centuries. His work stays faithful to the tradition of the Arab-Andalusian garden as a wellspring of life and source of spiritual nourishment.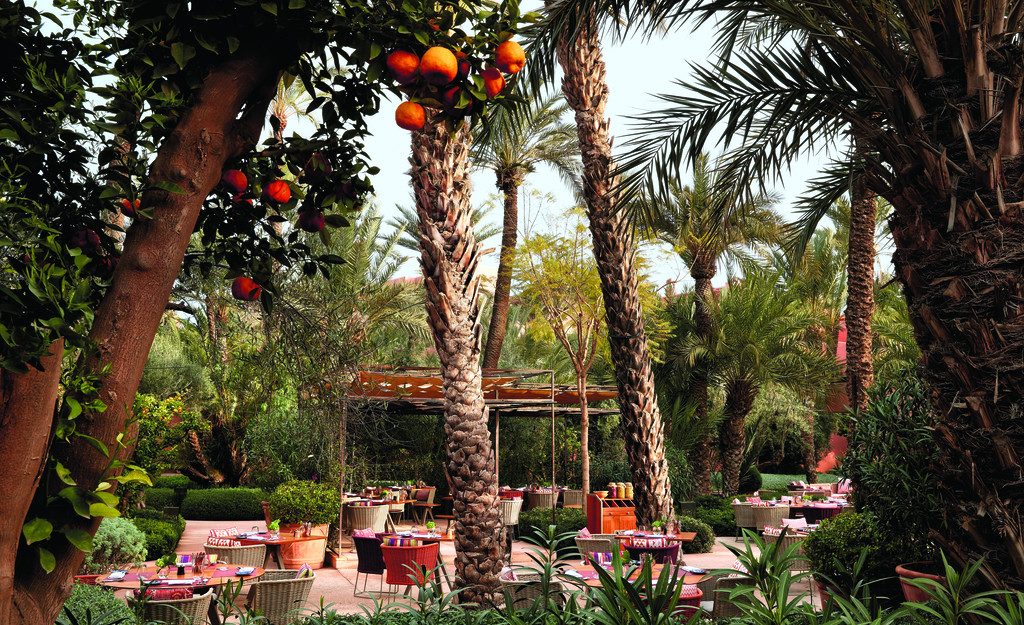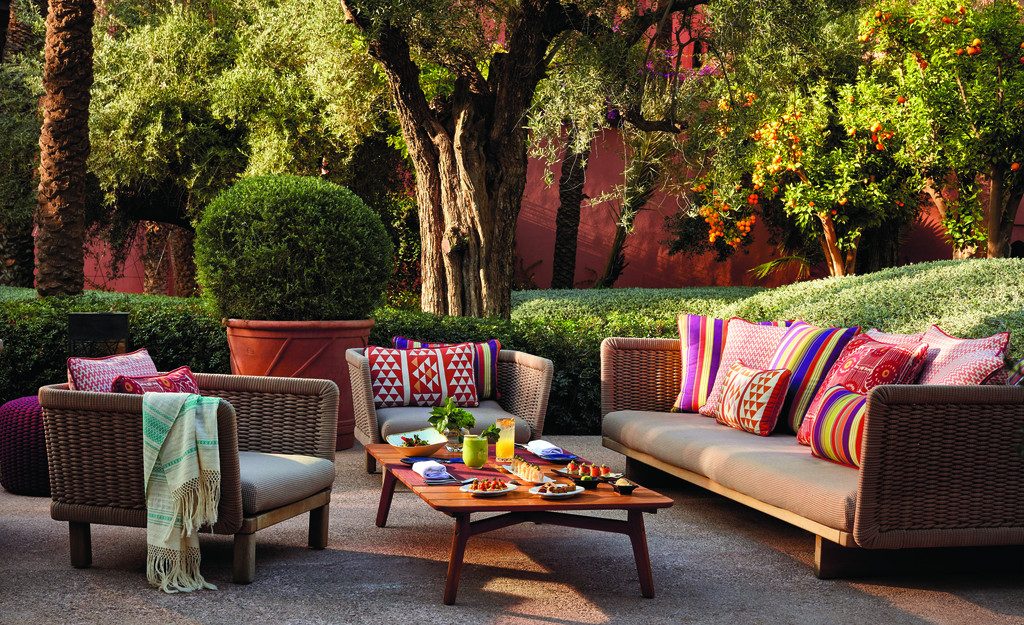 How can I imagine the restaurant itself?
Intimate walkways twisting and turning among the greenery lead to the Le Jardin, a place with chic and relaxed atmosphere. A sophisticated international clientele meets for lunch and during the warm season (April to October) also for dinner and drinks while the DJ is spinning cool sounds in discreet volume.
What is on the menu?
Yannick Alléno's team is celebrating the great cuisines of the world with a quality that is hard to find in the metropolises of the world. Their ways of preparing sushi, sashimi, ceviche, tartare and wok is absolutely brilliant. Your senses will be enticed by the freshness and the flavours. As it is a sharing concept you can try to taste a wide variety of dishes but try to leave space for the creative and unbelievable good desserts.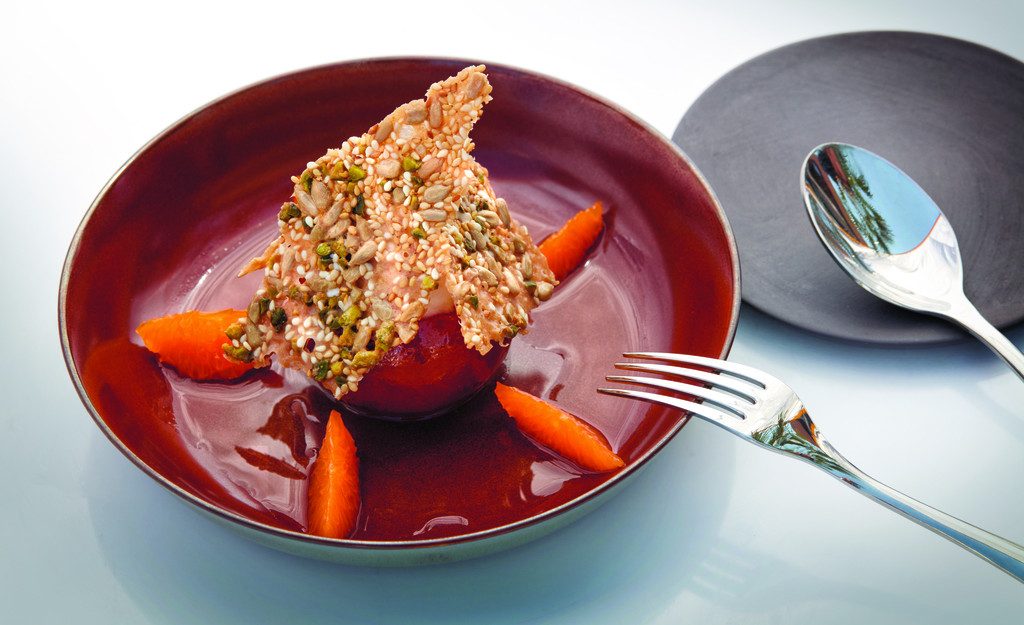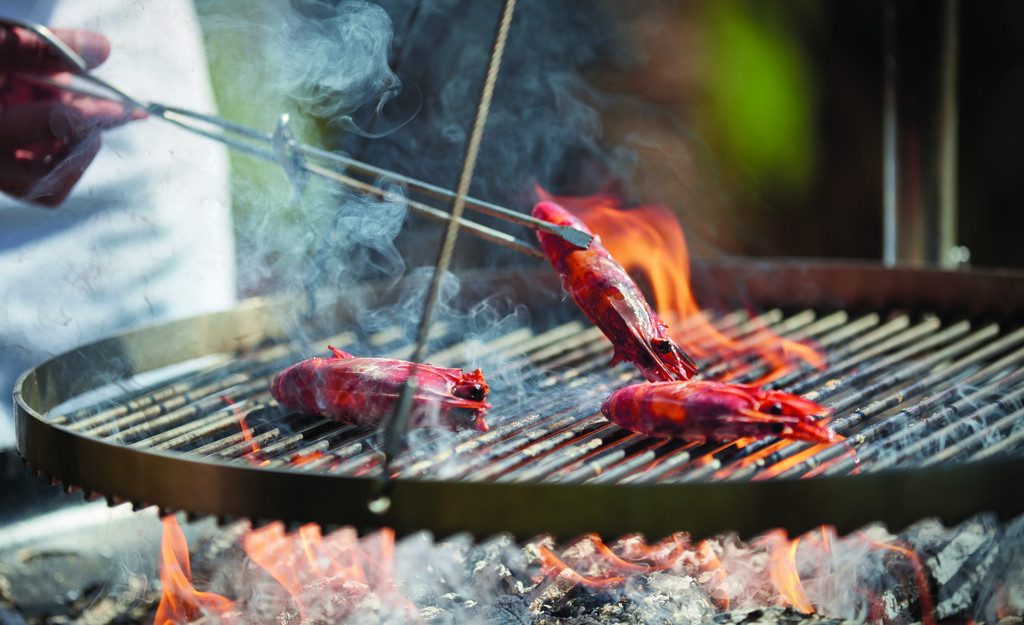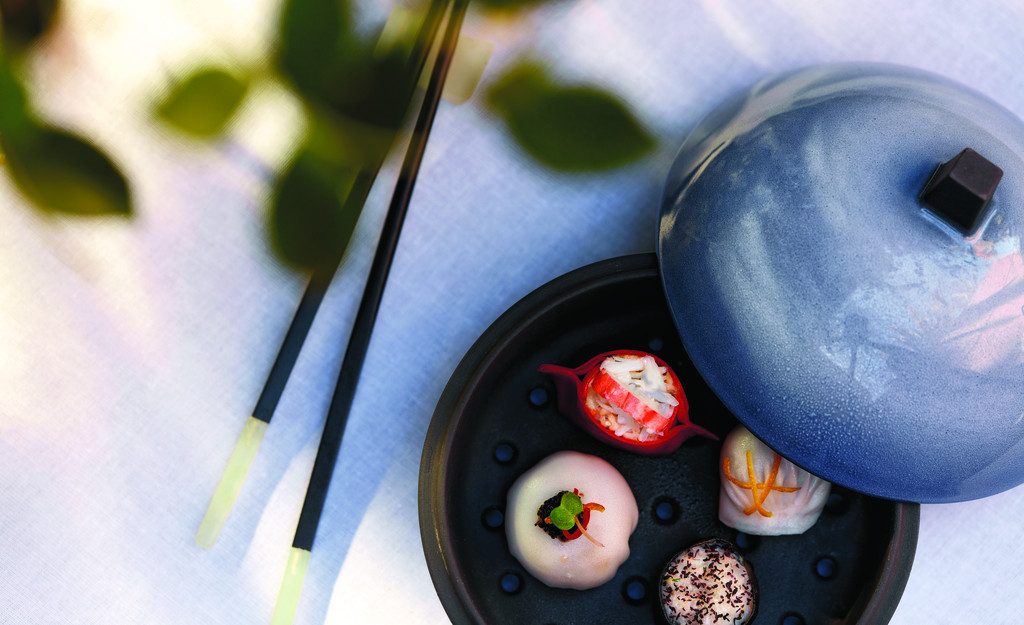 Can I just go for a drink also?
Yes, you can enjoy the magical setting also with a drink at the elegant bar. Their champagne cocktails with sorbet inside are delicious.
At which time and day should I go?
Le Jardin is open every day. November to March from 9:00 am to 5:00 pm and April to October from 8:00 am to midnight. As always in Marrakech the scenery is livelier during weekends.
The verdict?
An elegant and relaxed Garden of Eden for the sophisticated international clientele. For us one of the three best places in Marrakech.
Le Jardin at Royal Mansour
Rue Abou El Abbas Sebti, Marrakech
+212 529 80 82 82
www.royalmansour.com/en/dining/le-jardin-restaurant/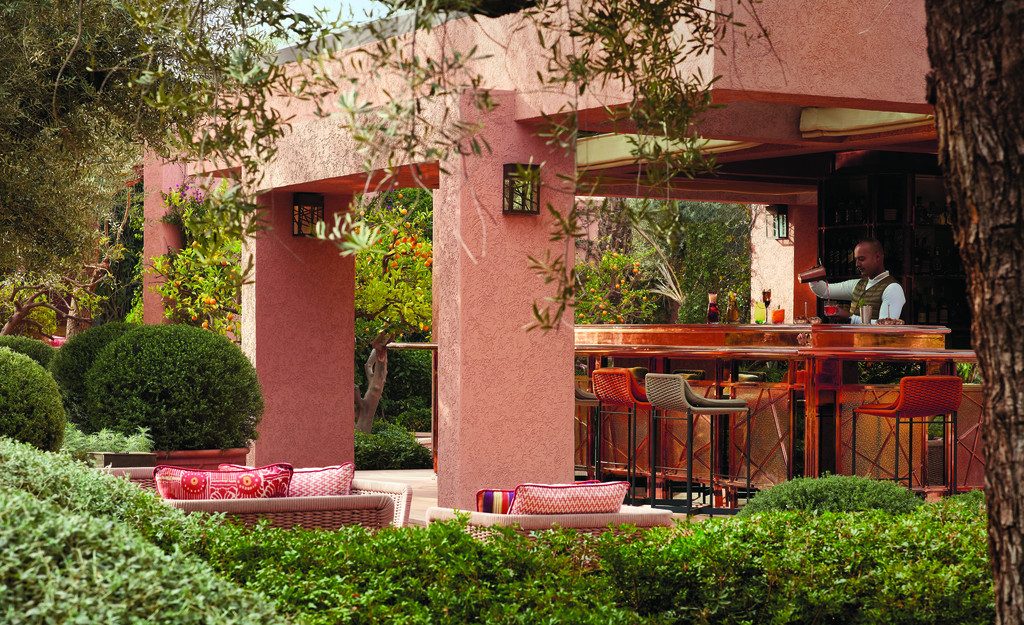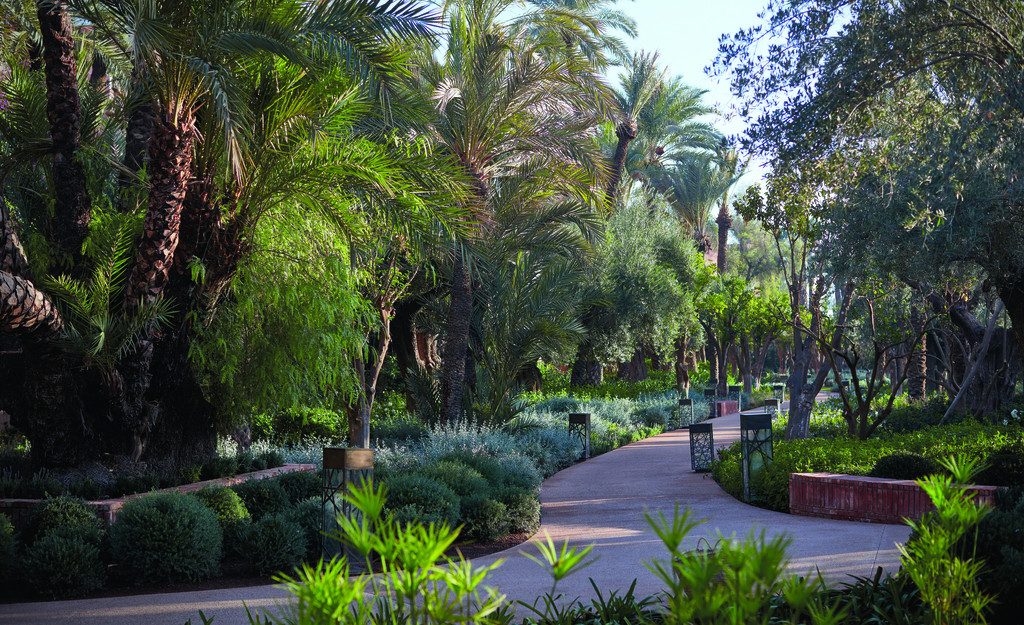 MORE STORIES