Where does the Kinugawa brand come from?
Kinugawa Vendome in Paris already exists over 30 years and in 2012 the Blackcode Group acquired this famous Parisian place. Now Kinugawa is one of the flagship brands of the Blackcode Group, which has established itself in Paris as the reference table for contemporary Japanese cuisine. This year they opened a branch at the port of St. Tropez. St. Barths and Casablanca are already on the schedule.
What is on the menu?
Oh my god, we love the delicious Japanese food at this classy restaurant. Dishes are served on small plates that are made for sharing. Discover the signature dishes, the yellowtail carpaccio with yuzu sauce, a mix of the high-quality sushi, the toro tartare, the famous "Black Cod" marinated with miso … Furthermore, the menu offers light dishes with a Mediterranean accent.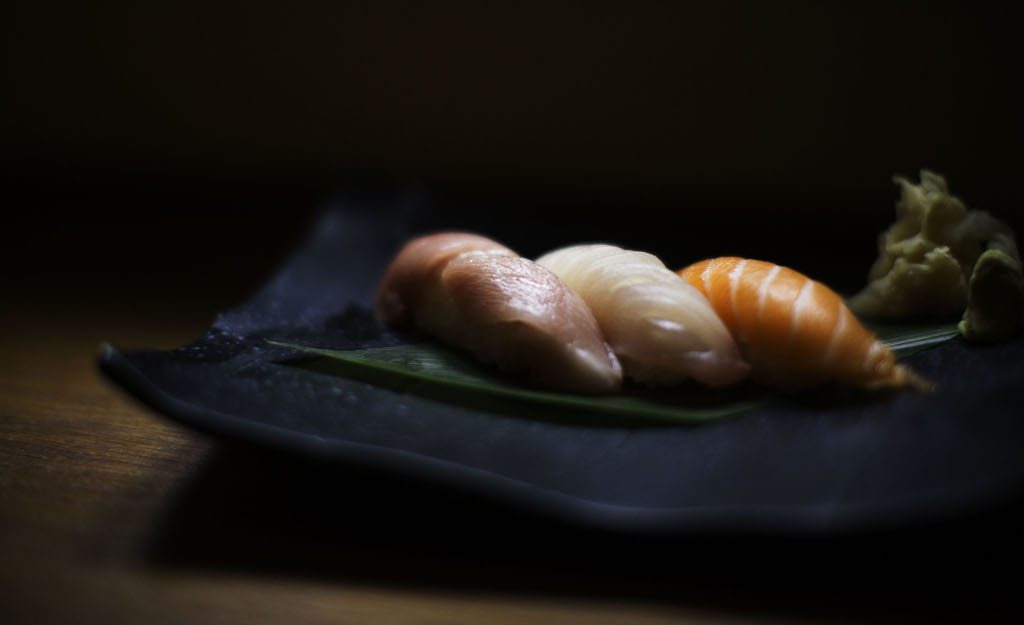 How is the location and atmosphere?
The setting is just wonderful, and the atmosphere is elegant yet relaxed. Kinugawa turns into a lively restaurant and the mix of people is one of the best in St. Tropez this summer.
At which time should I go?
Reserve your table for the second seating at 10.30 pm on the beautiful terrace.
The verdict?
A splendid restaurant that offers the best contemporary Japanese cuisine in St. Tropez.
KINUGAWA
Tour du Portalet – La Jetée, 83990 Saint-Tropez
+33 4 94 81 65 16
www.kinugawa.fr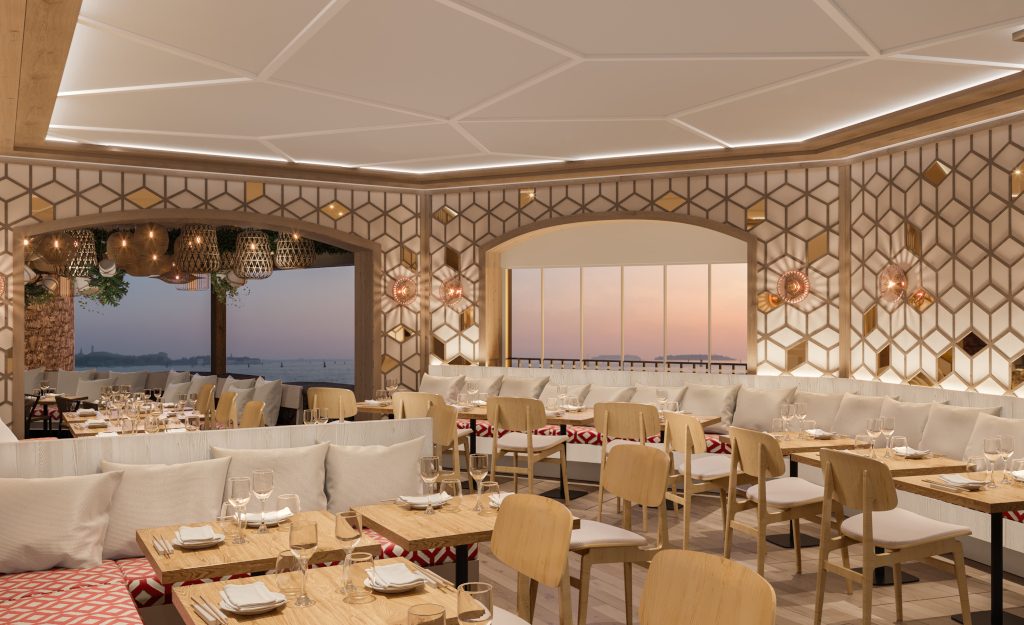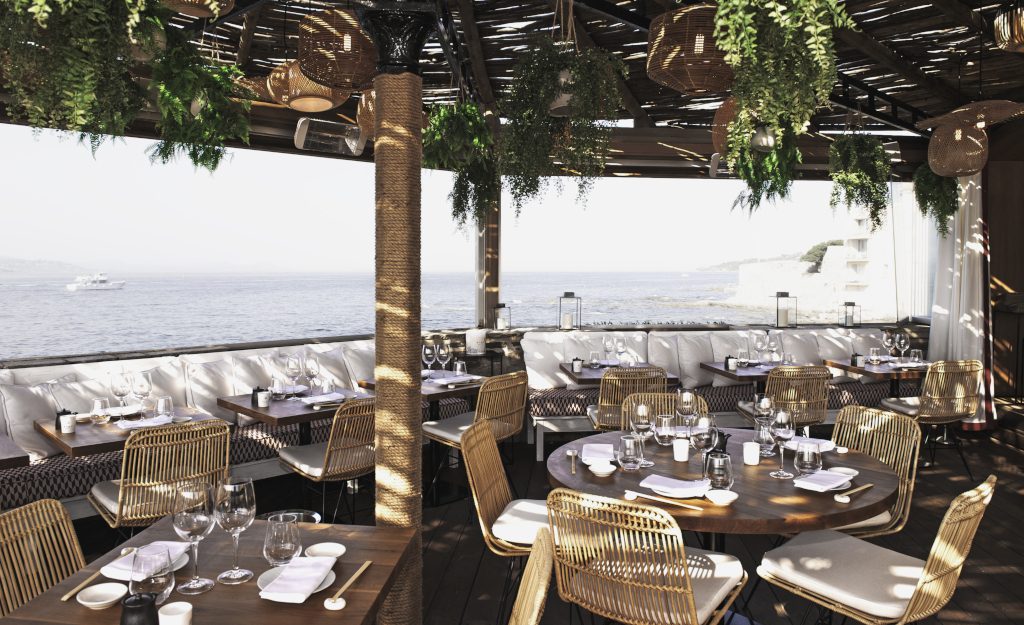 MORE STORIES