Where does the IZAKAYA brand come from?
They are from the Netherlands. IZAKAYA is part of the Entourage Group which runs some popular venues in Amsterdam including Momo and Mad Fox. The first IZAKAYA restaurant opened in 2012 in Amsterdam, now their several brands are represented in Hamburg, Munich, Ibiza and Barcelona. Milan and Dubai are already on the schedule.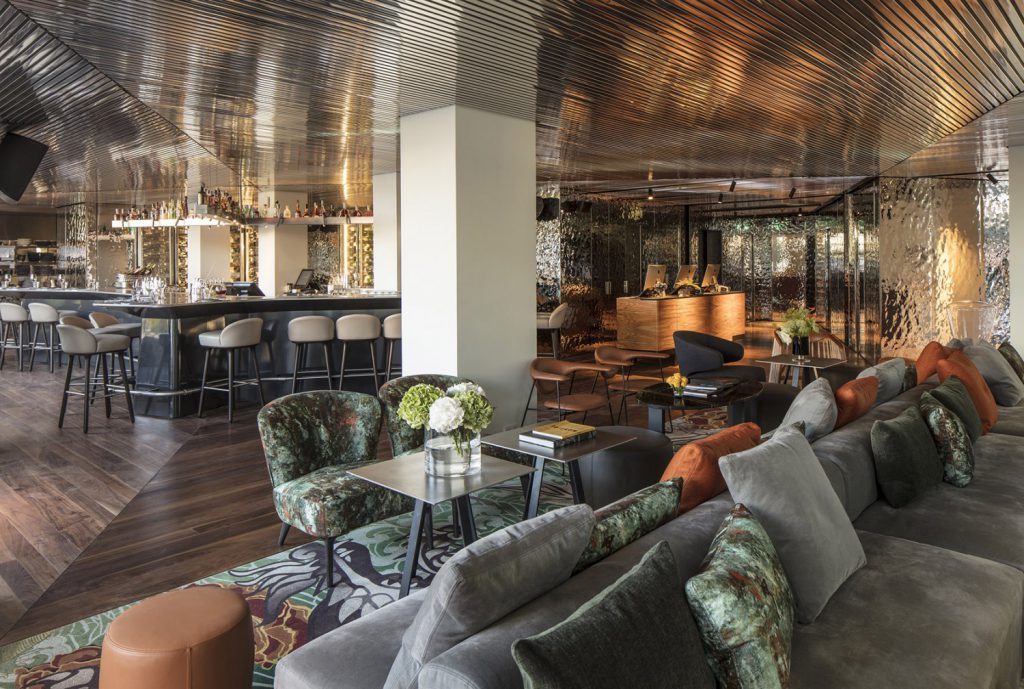 Which kind of concept is it? What is on the menu?
The word Izakaya is best translated as "Japanese pub", a place deeply rooted in Japanese culture. Dishes are served on small plates that are made for sharing. The IZAKAYA Asian Kitchen & Bar shaped this concept into a high-end gastronomic experience. Extravagant Japanese cuisine meets South American flavors and authentic elements are given a contemporary twist. The Robota grill is situated in the heart of IZAKAYA. In addition to the specialties of this grill, Sakana – various small dishes – and creations from the Hibachi fire bowl, a Japanese charcoal hot plate, are also served.
Let's do some name dropping…
Behind the idea of IZAKAYA are creative hospitality entrepreneurs Yossi Eliyahoo and Liran Wizman, owners and founders of Amsterdam-based "Entourage Group", and the groups CEO Stephanie Eliyahoo. In Ibiza you see quite a lot Dutch and international VIPs dining at IZAKAYA, for example Natasha Poly, Boris Becker, Ajax Amsterdam's new Champions-League heroes, Martin Garrix, Tiësto …
How is the atmosphere?
Cool. With DJs setting the vibe throughout dinner, IZAKAYA Ibiza turns into a lively music and drinking scene every night during the summer.
The verdict?
The best Asian food on Ibiza's Golden Mile, the Paseo Juan Carlos. Probably the best Asian food on the island.
IZAKAYA Ibiza
Passeig Joan Carles I, 1
07800 Ibiza
+31 20 305 3090
izakaya-restaurant.com/Ibiza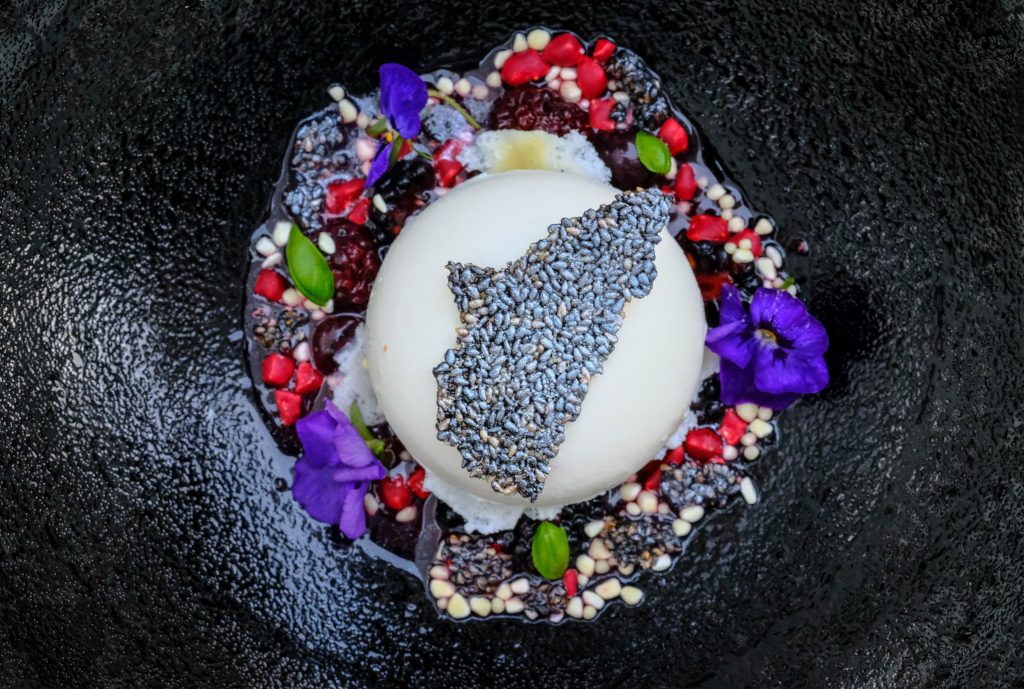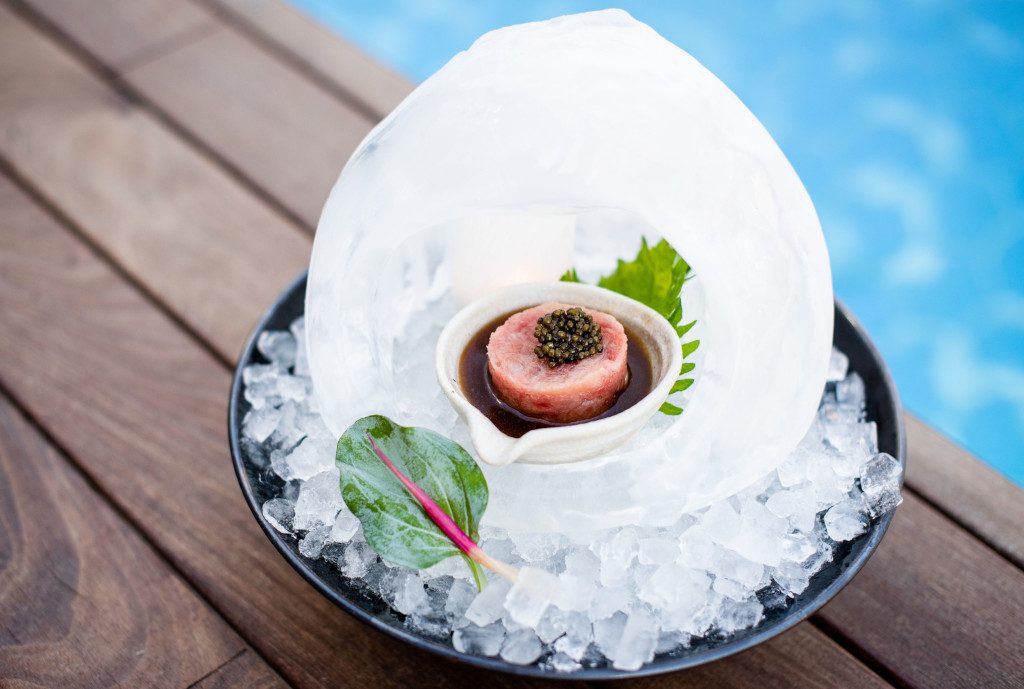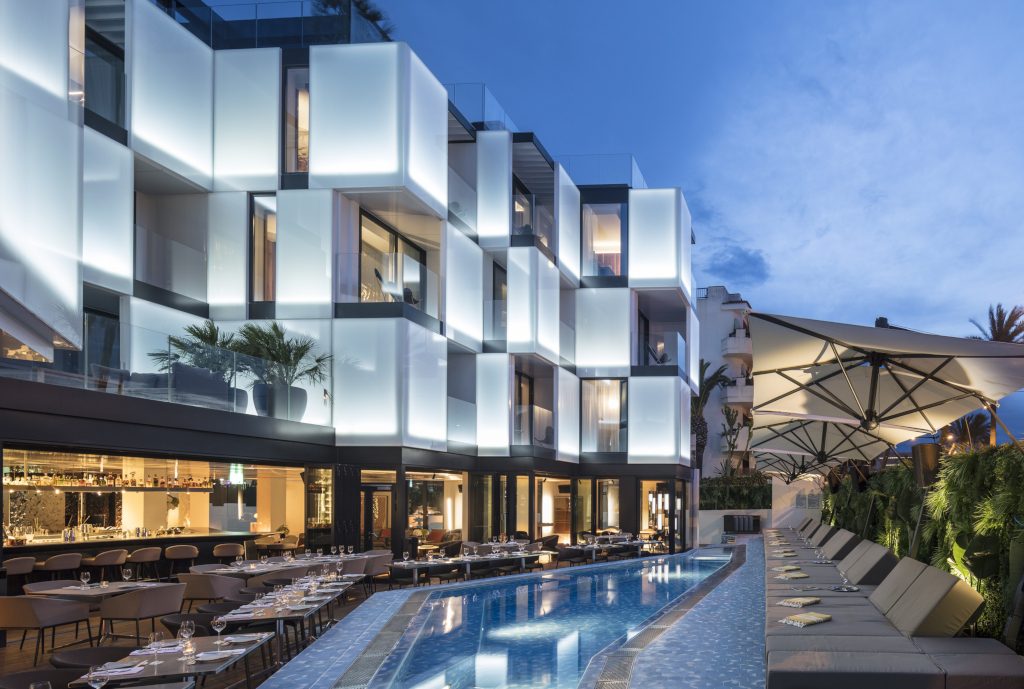 Pictures: Amit Geron

MORE STORIES