What sets Heart apart from the other restaurants in Ibiza?
All the restaurants on the island are either relatively quiet or have a not so classy crowd. Exceptions are Cipriani (the Italian classic for people-watching all over the world) and Heart, where the atmosphere sometimes reminds of international spots in London or Dubai.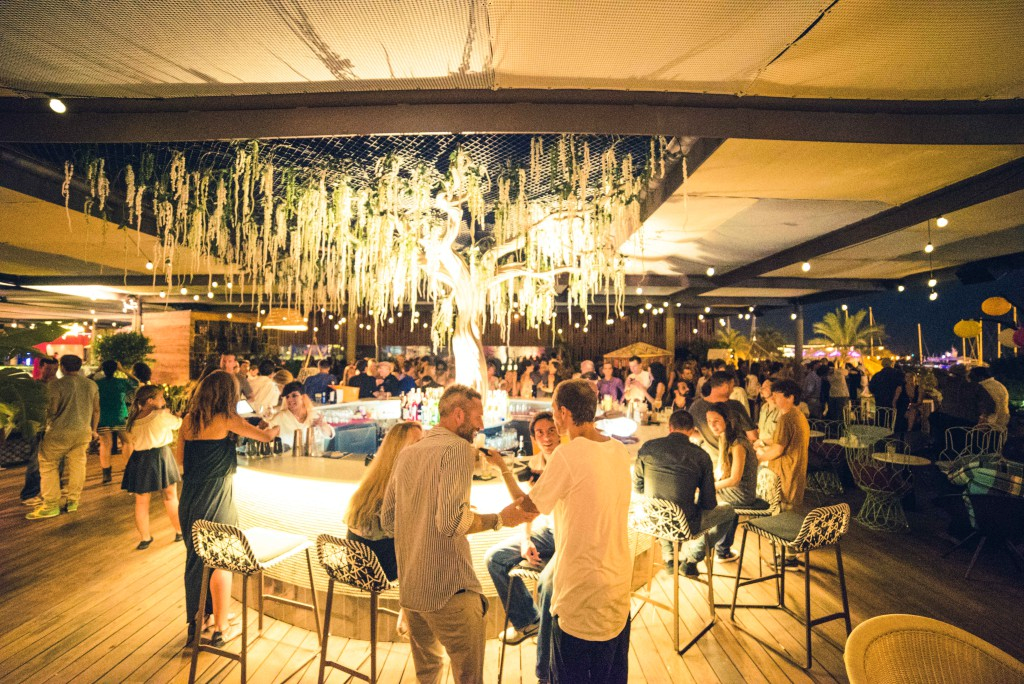 What is the concept of Heart? How is the experience?
It is the result of a partnership between Cirque du Soleil founder Guy Laliberté and the Adrià Brothers whose El Bulli was five times rewarded as world's best restaurant in the noughties. After a slightly difficult first year the Heart experience is now as spectacular as you would expect it from such illustrious names. Many different artists will entertain you during your whole stay and the food is remarkably good. The evening starts on the wonderful terrace with a perfect view over Ibiza's historical city centre. On your table you sip a cocktail, taste many delicious small bites and choose the main courses, meanwhile some clowns and jugglers come around. After about one hour the guests move inside where the dinner tables are placed around the stages. What follows are two hours of artistic and playful shows, and they are highly entertaining, even if you are not a circus-freak.
What should I know before I book?
The price for the multi-course-menu varies between 175 and 250 euros depending where you sit. Drinks are extra. For a perfect experience we recommend to choose the tables in the middle or, better yet, close to the stage. Heart costs a pretty penny but it is a must when you are in Ibiza, at least once a year. And by the way, the parties after the dinner are a completely different story and attract a different crowd.
Heart Ibiza
Pss. Joan Carles I, 17
07800 Eivissa
+34 971 93 37 77
www.heartibiza.com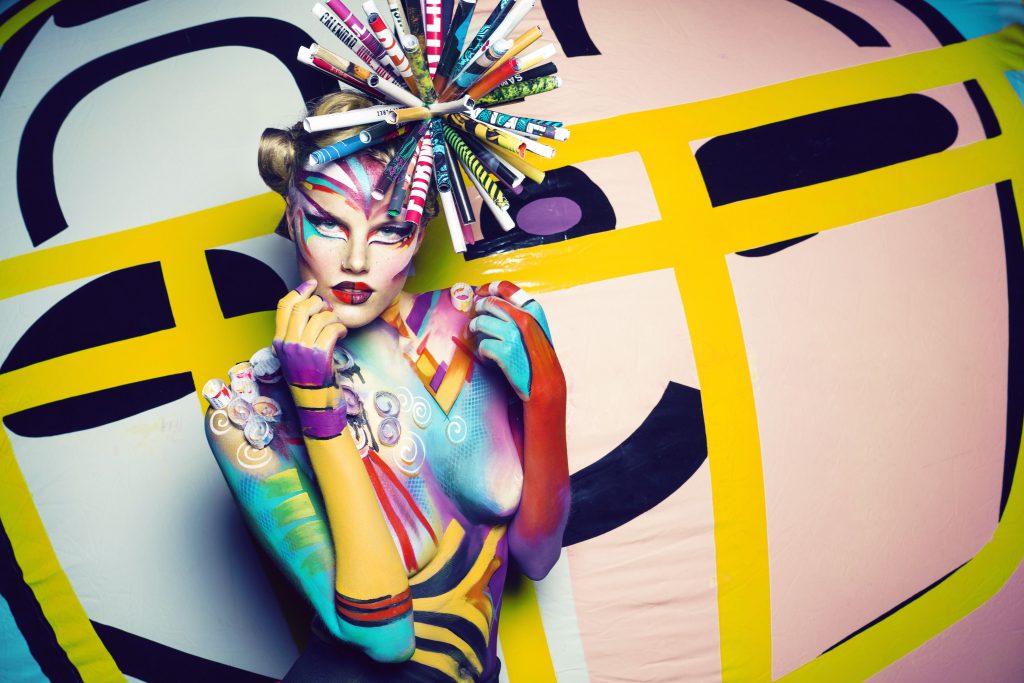 MORE STORIES