Downtown Ibiza seems to be symptomatically for the change of Ibiza …
Yes, since Ibiza becomes more and more an European Miami, big luxury restaurants in the Botafoch area replace the small hideaways in the middle of the island as meeting points.
And Downtown Ibiza stands apart from all the new luxury places on Ibiza? 
Before there was no need to look after the wonderful combination of elegance and lively atmosphere – it was nowhere on Ibiza. This changed with the Downtown Ibiza which is actually a Cipriani restaurant: Like in London, Dubai and Miami, the Italian classic for people-watching became a meeting point of the in-crowd and entertains with lively atmosphere.
Is it different to Lio?
Completely different. At Lio the show is on the stage while at Cipriani the guests itself are the show.
How is the food?
Classic. Expensive. Great.
Downtown Ibiza (by Cipriani)
Paseo Juan Carlos I, nr. 17
07800 Eivissa
+34 971 59 90 50
www.cipriani.com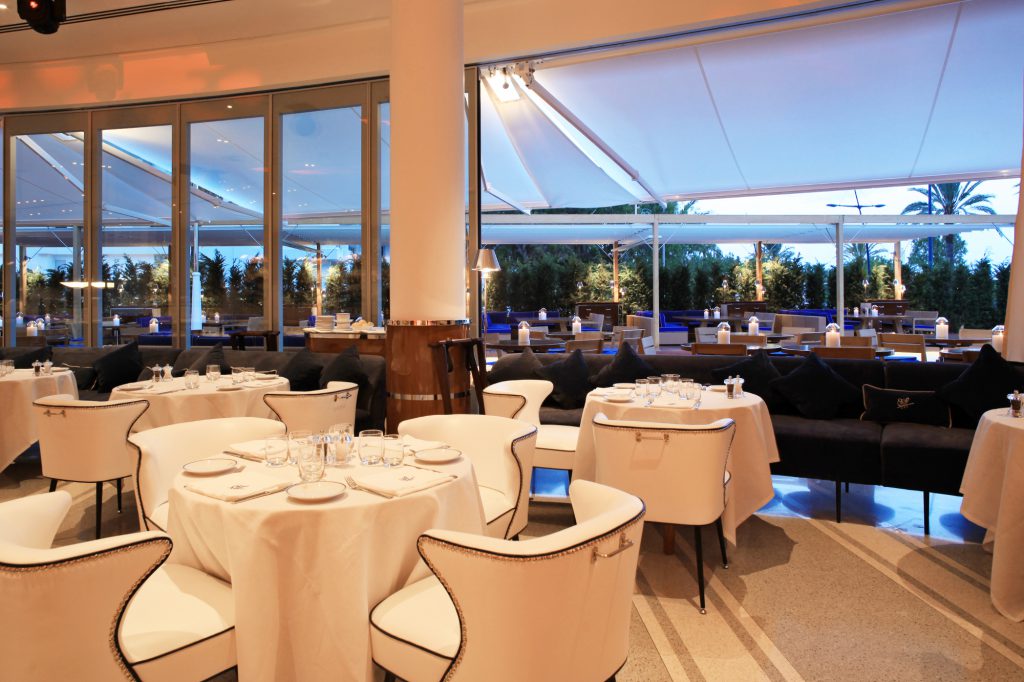 MORE STORIES