We are talking about party restaurants. What's the exact meaning?
It is a very French affair. Like nobody else the French can turn a restaurant into a dance floor – or even a nightclub – after dinner. People meet for dinner and stay at the table for the party afterwards. While some nightclubs seem to have glamour crisis these days, the party restaurants often became the places to be.
Which role plays Bagatelle in this development?
When it comes to party restaurants, Bagatelle became THE worldwide institution in the last decade. They have branches in New York, London, Miami, Dubai, St. Barth and other famous places. During the last years, Bagatelle St. Tropez was for sure the craziest and best daytime party in the world.
And the Bagatelle Miami is also very very special…
Yes, over years Bagatelle is one of the trendiest and most entertaining places in Miami, which is not easy in a party town like this. On the good nights the in-crowd meets for dinner, keeps its tables for the party, orders champagne galore and dances on the benches. The vibe can be fantastic.
What is the secret?
For sure the professional French team. They manage to serve you an upscale dinner and in the next minute they accompany your champagne order with a crazy show. And of course the music is a key to the fantastic vibe. Again only the French seem to have this intuition for the best party hits of the moment.
Our favourite night?
Definitely Tuesday when the DJ plays the 80s classics. It is the best 80s party ever!
At which time and day should I go?
Come around 10.30 pm and keep your table for the party afterwards. As mentioned Tuesdays are our favourite nights but Fridays and Saturdays are very good too.
Bagatelle Miami
1669 Collins Ave, Miami Beach
+1 305 704 3900
www.bagatellemiami.com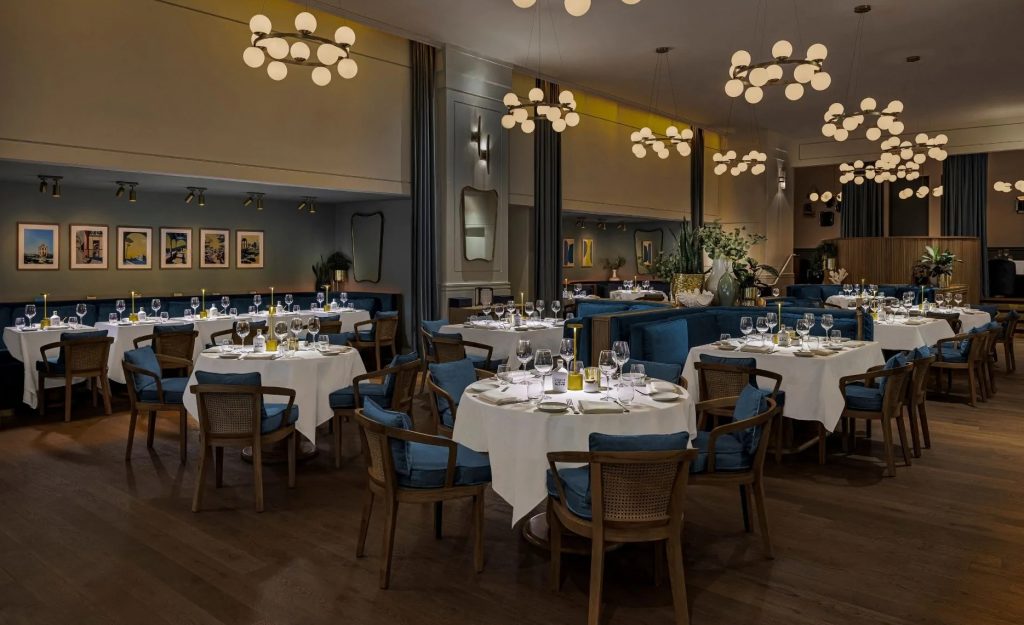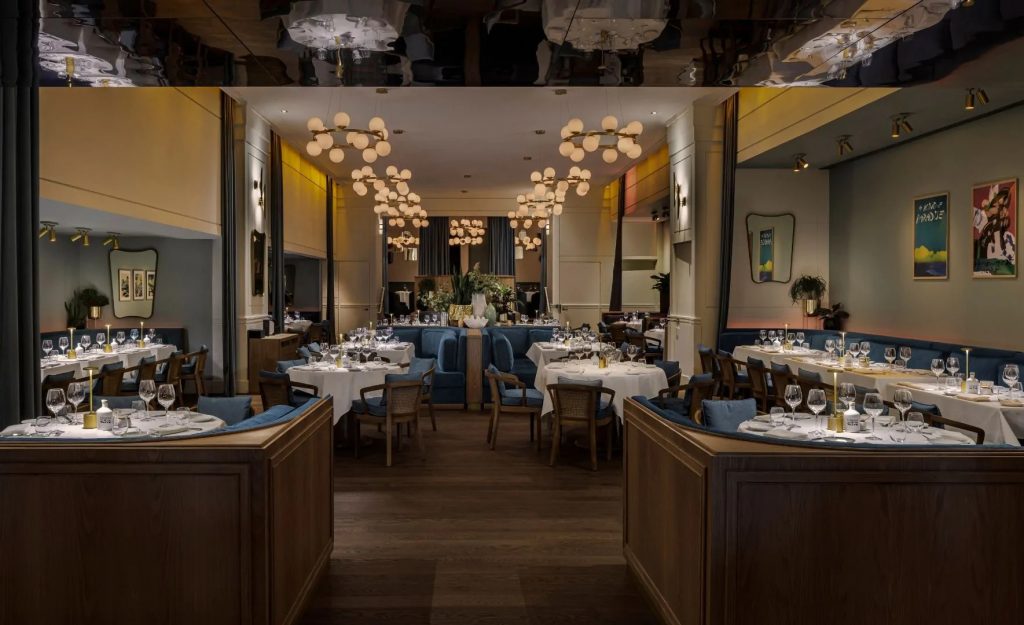 MORE STORIES