What makes Nuba a place to be?
This restaurant/club is one of Bucharest's premier venues for the society and the party people. A beautiful and fashionable crowd flocks in for dinner and party every weekend. On good nights the vibe is fantastic.
Are there two Nuba in Bucharest?
Yes, but they are not open at the same time. The summer place is on Herastrau Lake – open from June to September. The winter location is on 28 Grigore Gafencu Street.
At which time and day should I go?
Come around 10.30/11.00 pm and keep your table for the party afterwards. Thursdays are very good, but you can also go on Fridays and Saturdays.
Summer: Herastrau Lake Soseaua Nordului, nr 7-9
Winter: 28 Grigore Gafencu Street
+40 768 22 68 22
www.nuba.ro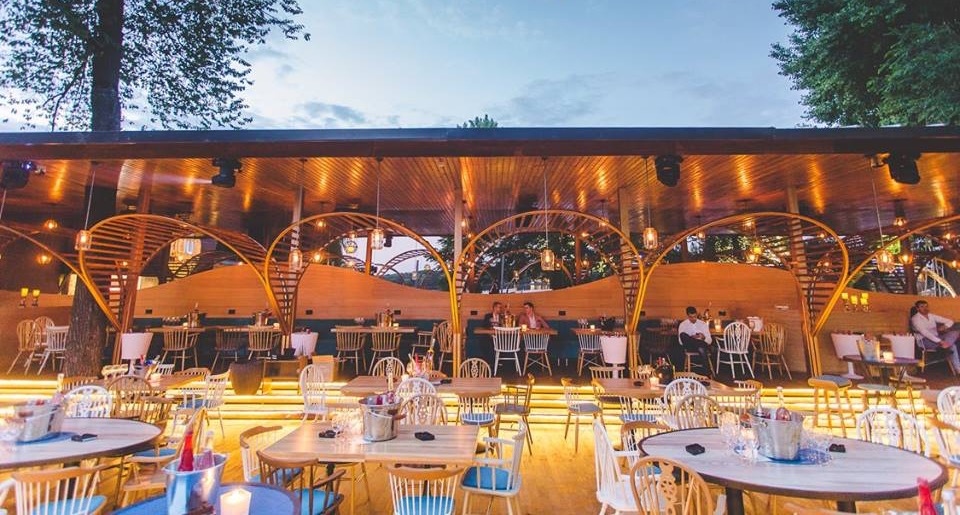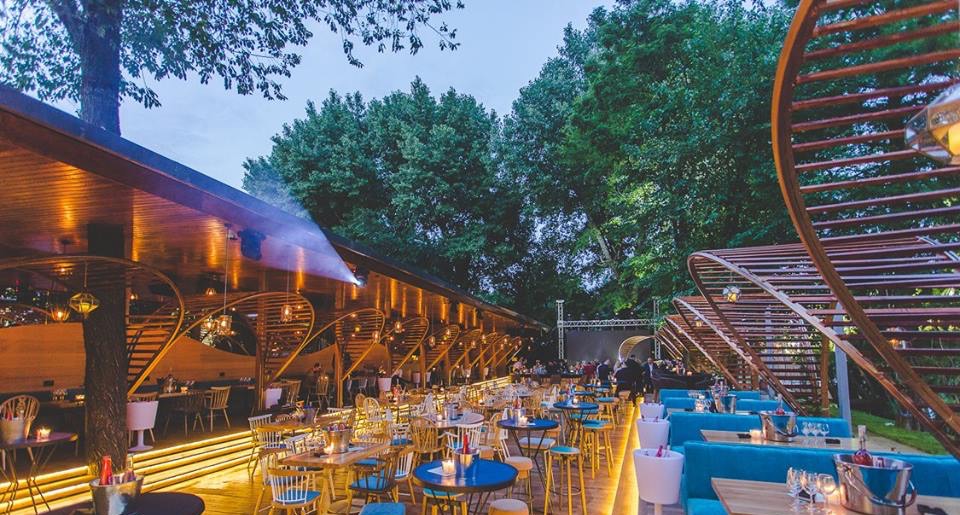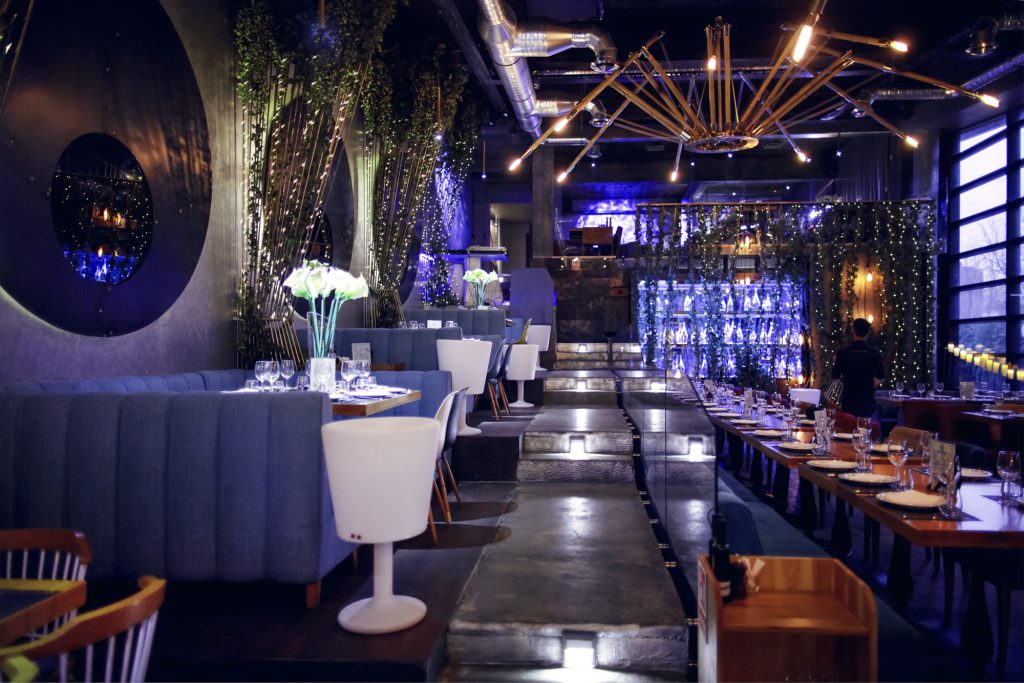 MORE STORIES