In Vegas we strongly recommend to stay at the Mandarin Oriental – why our decision is that clear?
When you love the Vegas nights you really need a timeout during the day. And this is the only way to get it. After formidable nights in clubs where DJ-Superstars like David Guetta and Tiësto are frequently playing you will be grateful for this tranquil oasis.
And there is no other comparable hotel in Vegas?
No, this is the only way to stay away from the masses and the hectic vibe of the casino-hotels. It will be a completely different Vegas experience when you stay at the Mandarin Oriental. A better one in our opinion.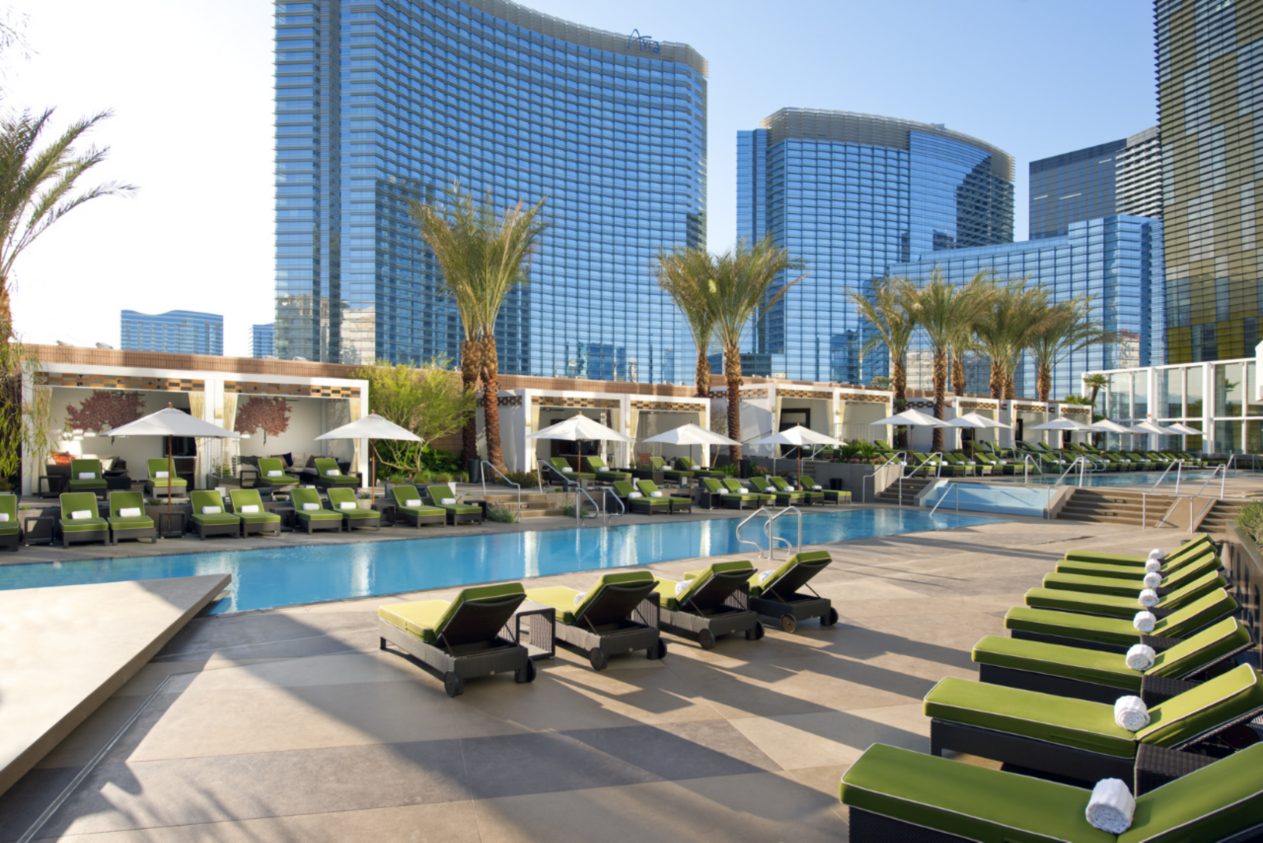 What is the best part of the hotel?
The pool deck of the Mandarin Oriental is an intimate, classy and quiet place. Here we spend our days on the comfortable deck chairs. The service is attentive and food delicious. Although we are in the center of the town it feels like we are staying in a completely different city.
Are the rooms as good as the rest of the hotel?
Yes, we appreciate the high-quality furnishing and the effective noise isolation of the rooms. Treat yourself with a strip-view room because the feeling is much better.
And the prices?
High for Las Vegas but low for Mandarin Oriental.
Mandarin Oriental
3752 Las Vegas Boulevard South, Las Vegas
+1 702 590 8888
www.mandarinoriental.com/lasvegas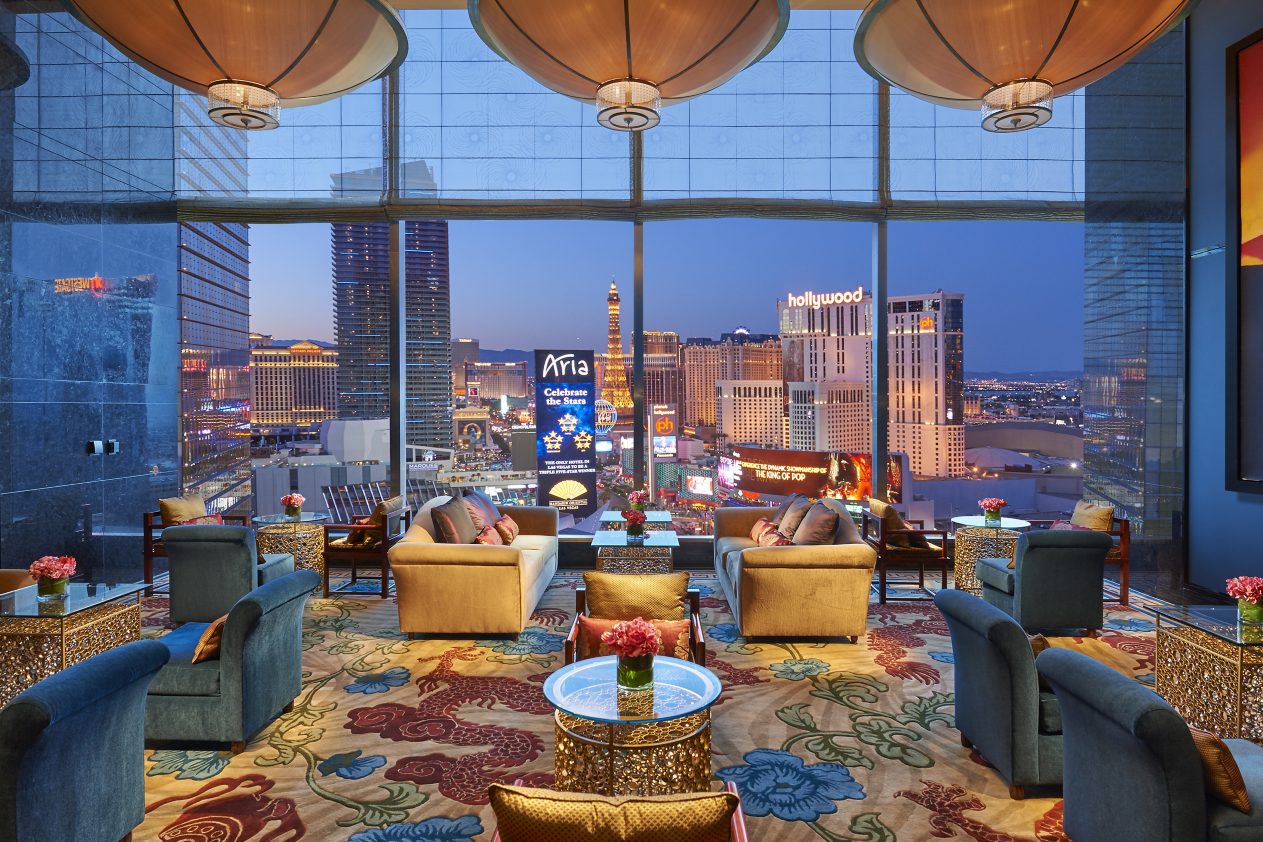 MORE STORIES