Where does the Izakaya brand come from?
They are from the Netherlands. Izakaya is part of the Entourage Group which runs some popular venues in Amsterdam including Momo, Mad Fox. The first Izakaya restaurant opened in 2012 in Amsterdam, followed by Hamburg in 2016, Munich and Ibiza in 2017. Milan is already on the schedule for 2020.
What is on the menu?
Expect a delicious Japanese dining experience with Peruvian flavours.
How is the atmosphere?
Stylish location with a relaxed but classy atmosphere. Izakaya attracts the models, DJs and sportsmen (see posts below).
Our verdict?
The best Asian food on Ibiza's Golden Mile, the Paseo Juan Carlos. Probably the best Asian food on the island.
When should I go?
Before you go to a party at the nearby Pacha. Or whenever you are around. And since everyone wants to stay at the Golden Mile a lot of people are around.
An extra tip?
There is also the high-end burger bar The Butcher in the house. It is open from 1 pm till 7 am in the morning. So if you are hungry after Pacha …
IZAKAYA Ibiza
Passeig Joan Carles I, 1
07800 Ibiza
+31 20 305 3090
izakaya-restaurant.com/Ibiza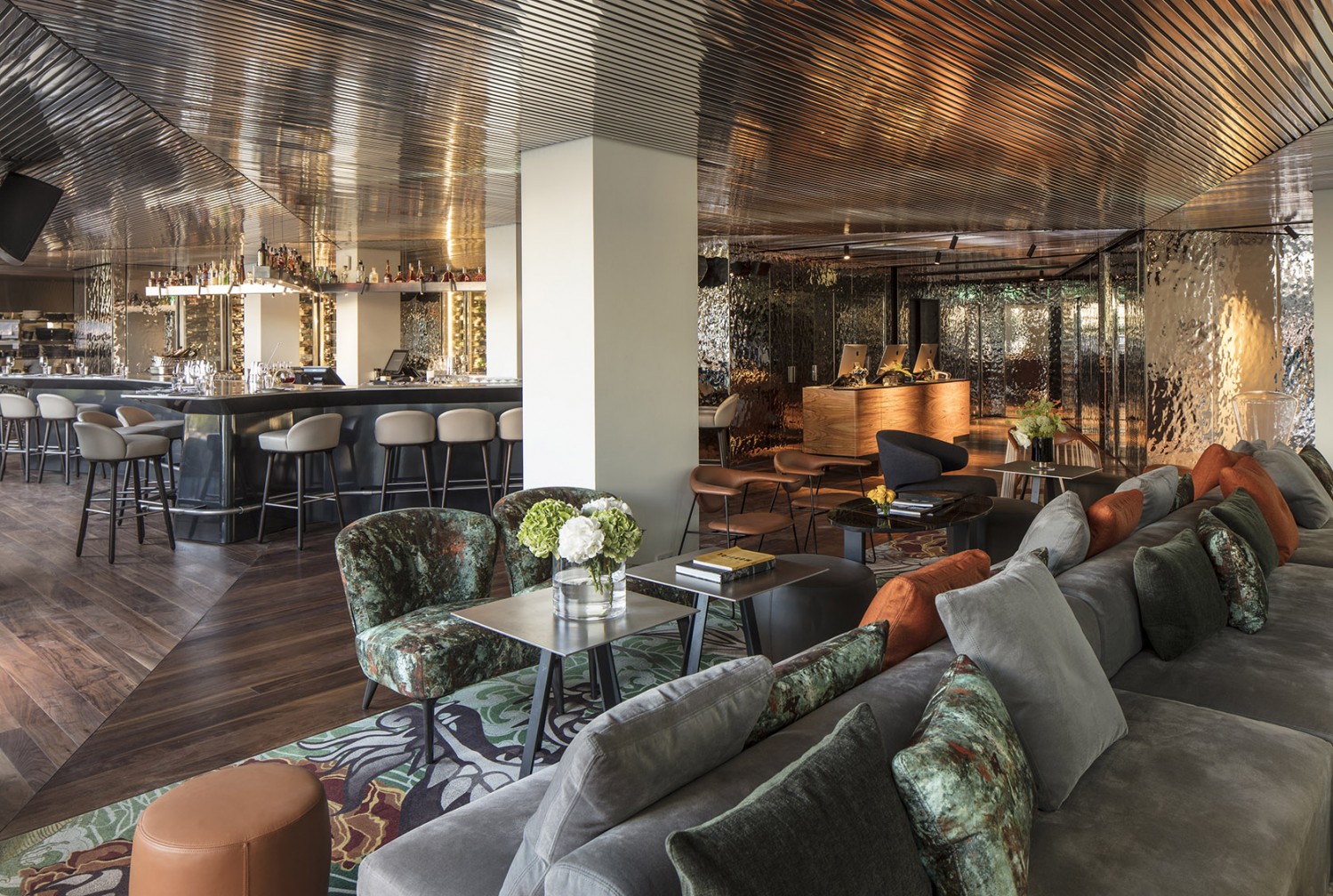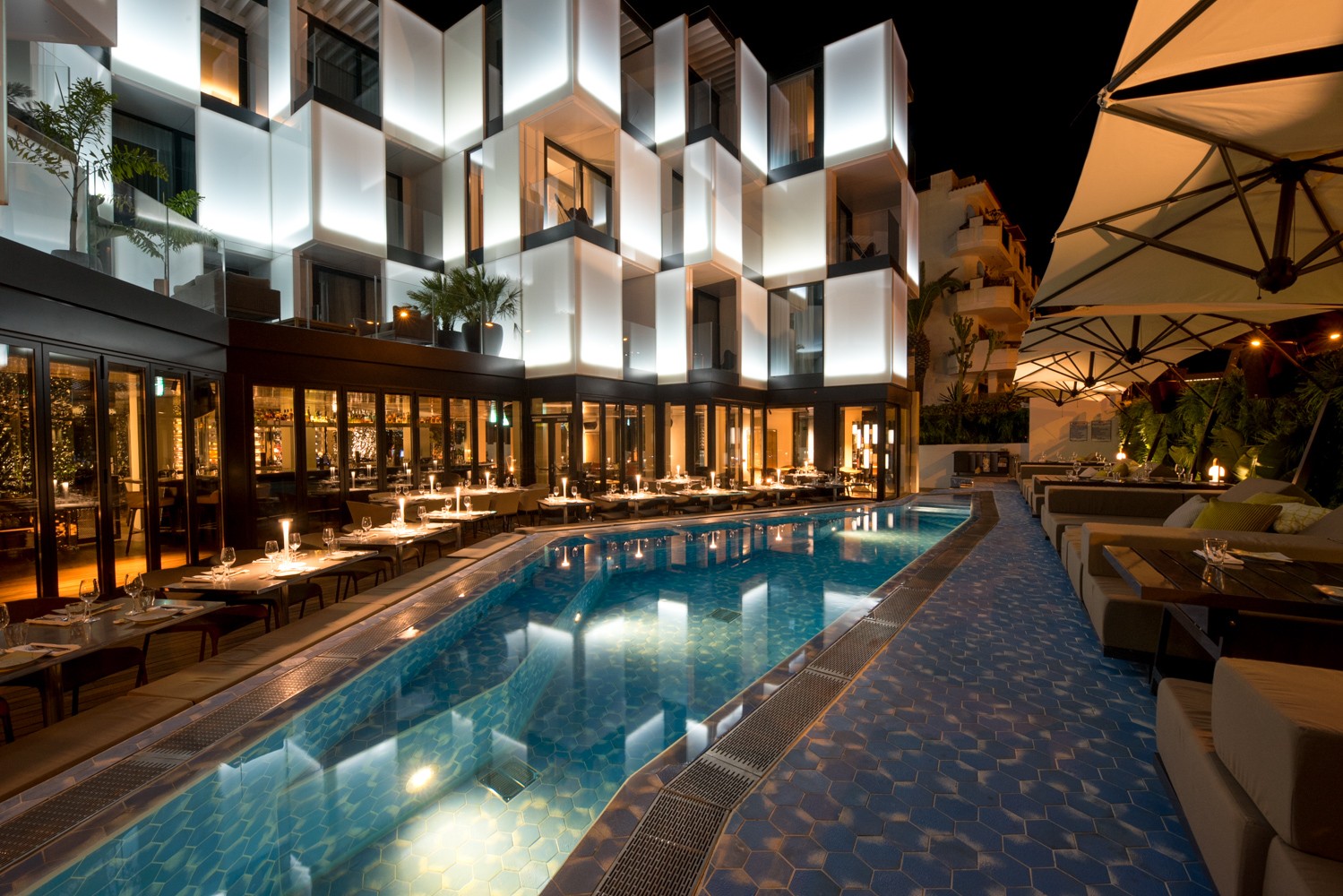 Pictures: Amit Geron

MORE STORIES