What makes Bagatelle a place to be?
Each Tuesday and at weekends, people party here after dinner: the in-crowd meets for dinner and keeps its tables for the party afterwards. On the weekends the DJ plays the latest tunes and the guests drink champagne and dance on the benches. Our favourite night is definitely Tuesday when the DJ plays the 80s classics – the vibe is fantastic. You can also drop by later for some drinks for the party.
At which time and day should I go?
Come around 10.30 pm and keep your table for the party afterwards. Tuesdays are our favourite nights but Fridays and Saturdays are very good too.
Any additional tip?
The party ends around 2 am on Tuesday. You can continue with the party at Wall situated within walking distance.
Bagatelle Miami
220 21st. St., Miami Beach
+1 305 704 3900
www.bagatellemiami.com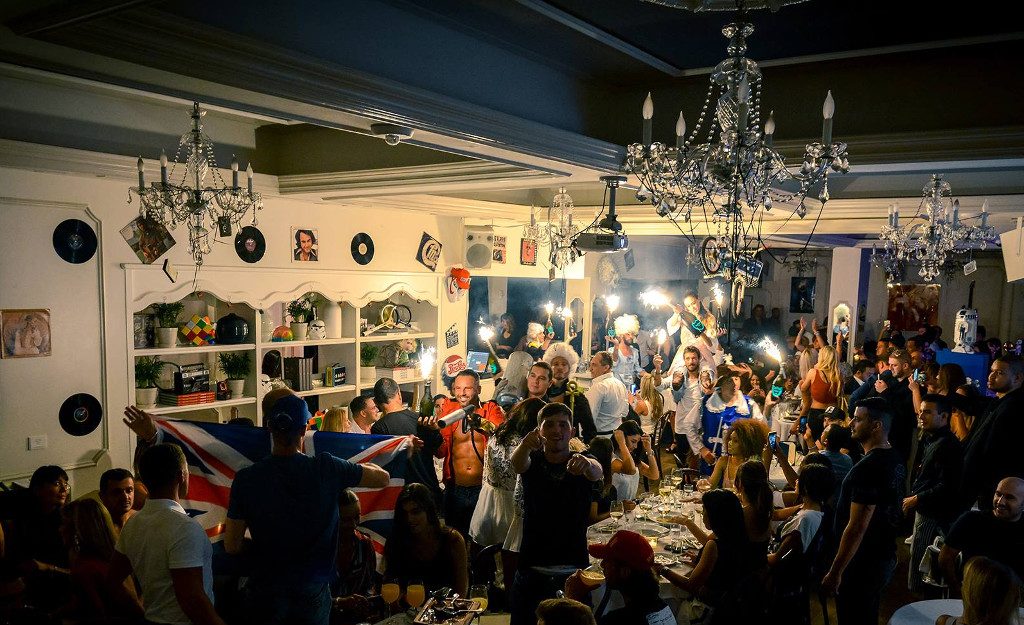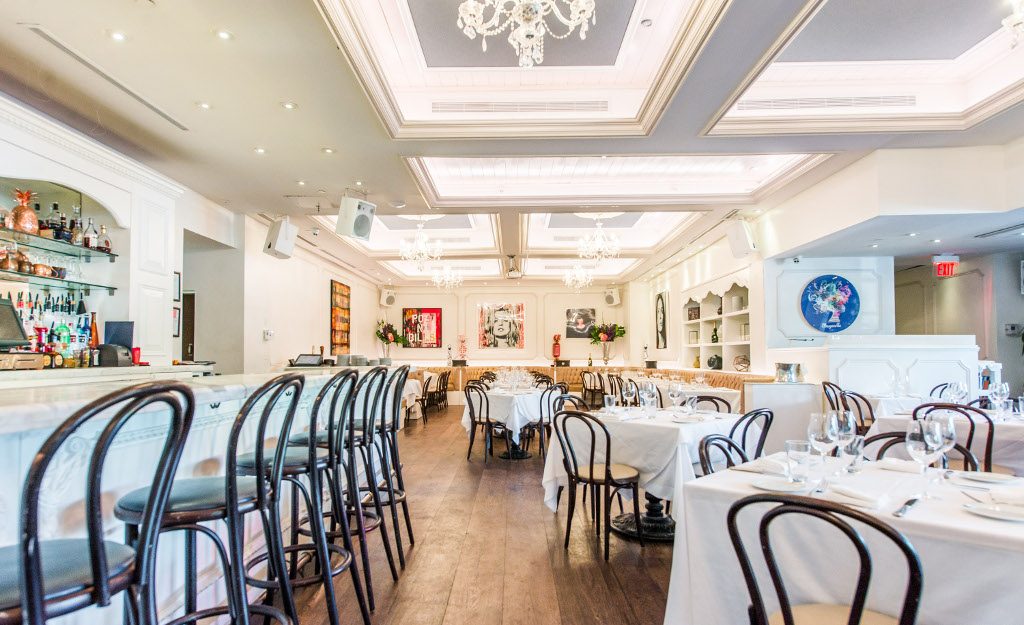 MORE STORIES